Sharers' Toolkit
24.03.2017
2668
XX
This toolkit is intended to be a resource for organisations supporting people subject to the shared accommodation rate (SAR) and who want to set up and support shared tenancies in the private rented sector. It was produced in March 2015.
For local authorities and housing associations who wish to improve their offer for single homeless people please see our toolkit on shared housing for social housing providers 'Spare to Share' 
Find out more in our Housing Resource Centre.
We'd like to hear your feedback on the toolkit and suggestions on other guides we should produce. Please email us at bestpractice@crisis.org.uk.
Downloads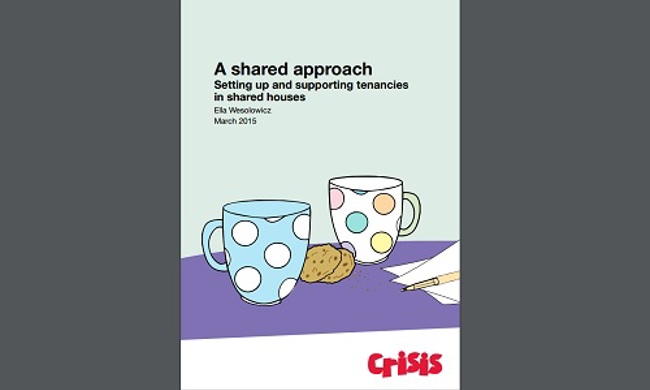 A shared approach: Setting up and supporting tenancies in shared houses. England edition
---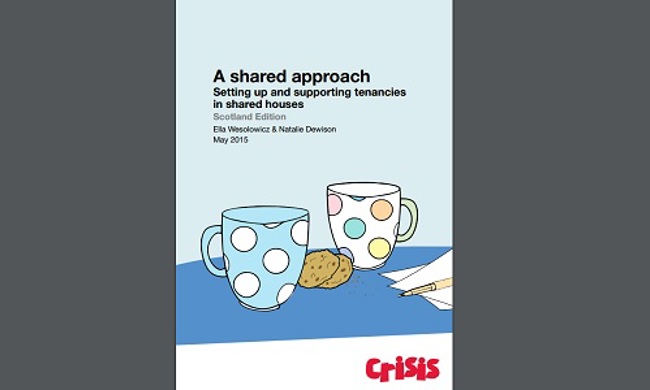 A shared approach: Setting up and supporting tenancies in shared houses. Scotland edition
---