Community garden week celebrates the amazing community and school gardens across the UK and will take place from 04 April – 10th April this year.
To mark the occasion, we wanted to share with you again the two wonderful gardening projects that our members have been part of creating.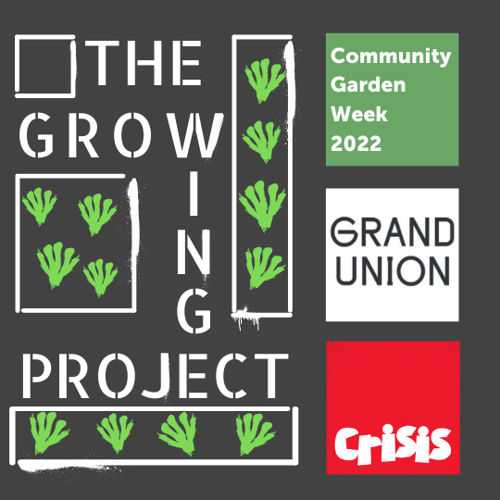 The Growing Project is an initiative from Grand Union Gallery and is a community-led garden scheme, working with organisations who support vulnerably-housed people and those experiencing crisis.
Aiming to 'Green-Sense' the city, The Growing Project nurtures sites across Birmingham by "growing food and creating green spaces"; these sites are developed, tended, and nurtured by people experiencing difficult times.
The Growing Project currently operates across five sites in Birmingham, two of which are in partnership with Crisis Skylight Birmingham. The Growing Project aims to connect people with each other through nature.
Crisis Skylight Birmingham have been working with Grand Union since 2019 providing our members with opportunities to nurture and develop these green spaces and to grow food.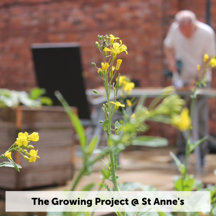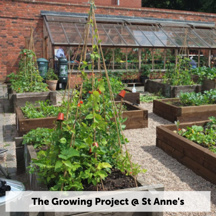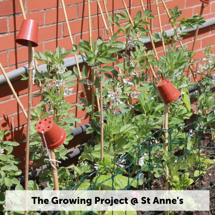 St. Anne's Hostel was the initial allotment garden for The Growing Project. Supported by Crisis Skylight Birmingham, it is a collaborative partnership between Grand Union, St Anne's Staff and The Residents. The first phase of gardening engagement there culminated in a Public Harvest Celebration, supported by Modern Clay.
Since then, we have been working collaboratively to make the garden more productive. Alongside artists, chefs and gardeners we have been working with St. Anne's residents and participants in a variety of creative gardening activities. We have harvested a variety of fruits, vegetables, and herbs: cucumbers, garlic, and mazuma to name a few. Our harvest has been used to make pickles and ferments, whilst providing more healthy and delicious foods for St. Anne's hostel kitchens and resident dinners.
The next phase of The Growing Project at St. Anne's Hostel will continue to explore ways of making our vegetable plots more productive. We are creating a bespoke range of ceramic potted herbs arising from our gardening engagement sessions that will benefit the residents and participants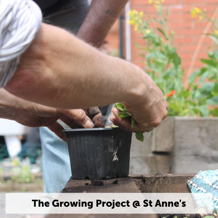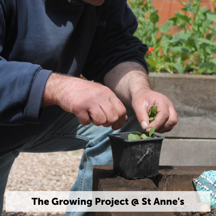 At Minerva Gardens Crisis members have created an apothecary-style garden along Grand Union Canal, next to Grand Union Gallery and Studios. With the help of The Growing Project team, participants, volunteers, and Bruntwood Works, we have transformed formerly unused space along the canal into a garden full of herbs, flowers, and wildlife with medicinal properties.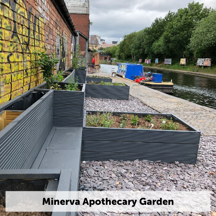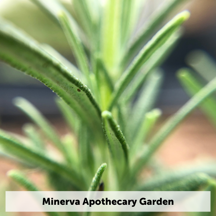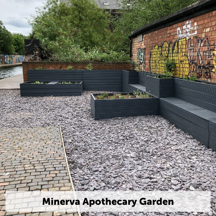 The project at the Minerva gardens is also working in partnership with Anawim Women's Centre, whose clients also take part in the project. Grand Union host a weekly women's group at Minerva Gardens for Anawim clients and Crisis members, with engagement sessions linked to gardening and growing. Led by women, the growing space offers safe opportunities for women to come together, to develop knowledge around growing and healing practices in the city centre.
We have developed some tea blends which we are currently taking to market to see if we can develop a new social enterprise and continue our weekly workshops to support women.
We hope you get to enjoy some pottering in the garden this week. Even if you do not have a garden space, you can grow plants and herbs indoors. Give it go and maybe you will discover you have green-fingers!