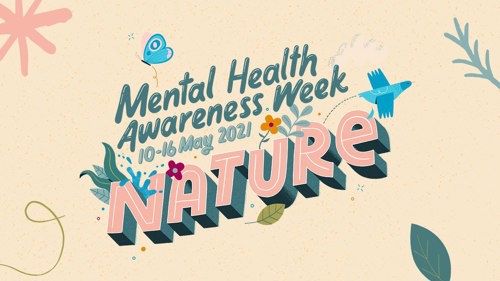 During the week of 10-16 May, Crisis Skylight Birmingham marked Mental Health Awareness Week with a series of activities both face to face and online.
The programme of activities followed the theme of five ways to well-being which are Connect, Be Active, Take Notice, Keep Learning, Give.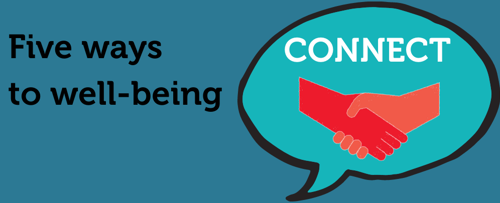 Day One for Connect, members met face to face for the first time in ages for a coffee and a chat at a local cafe in Digbeth. Luckily the weather stayed dry and members enjoy their time catching up.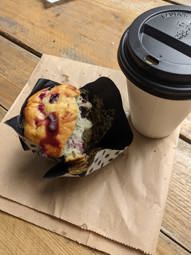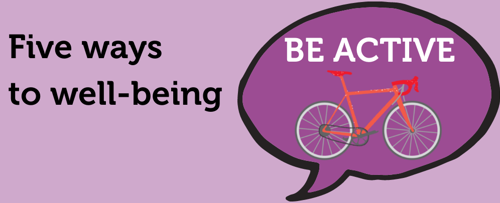 Day two for Be Active, after a gentle meditative morning with an online Yoga session, we changed pace in the afternoon when our members took park in a High Intensity Interval Training with a volunteer trainer called Sam who, reflecting on the workshop, said
"Wow, what a session! Every single person gave it their all, we had a great laugh and got through it together as a team. To see all those smiling , happy, sweaty faces staring back at me is what I do this for".

Our members really enjoyed it too, one member fed back
"That was a really good work out with good exercises. I feel very warm now, and I actually feel very fit. I feel really alert as well. It is obviously the endorphins working. This is a great way to keep in top form both physically and mentally." - Crisis Member @ HIIT session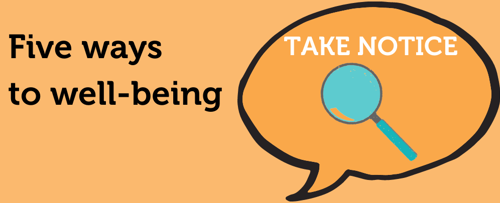 On Day Three, for Get Notice, Danielle, our visual arts tutor led a digital photography workshop. which focused on light. We looked at shadows, reflections, and sun-light peeping through.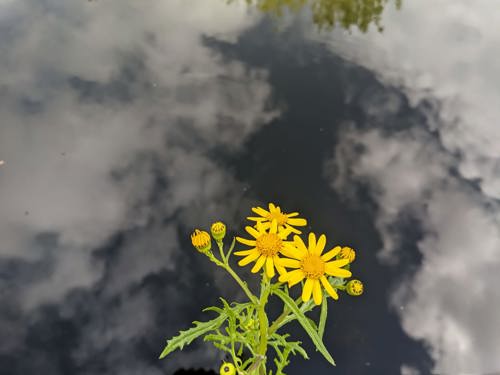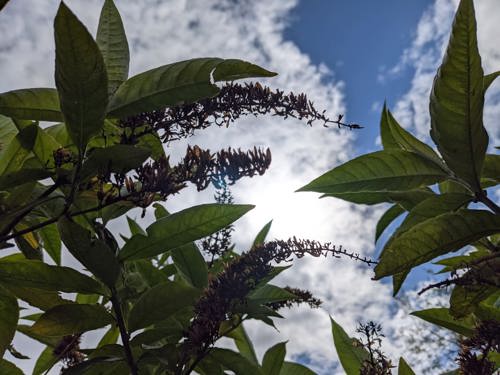 We also used sun-print paper to make some prints with leaves and flowers!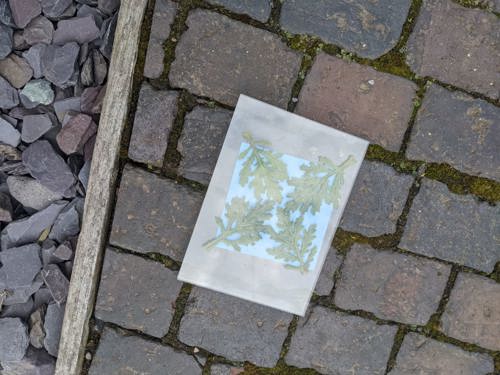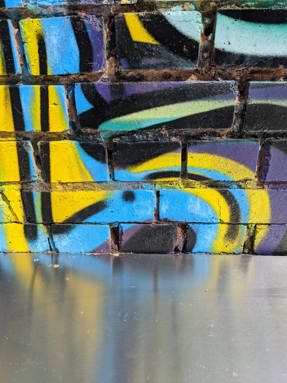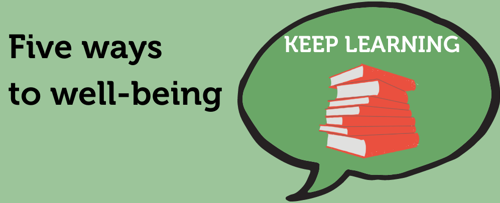 Day Four was Learn something. Our members were challenged to learn something new. One member took this forward and enrolled in a criminology course at Fircroft college!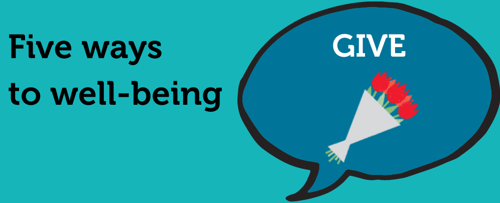 Day Five, Give, our members took part in a face-to-face group activity where we discussed different opportunities to give back to the community and also wrote cards so we could check in on those closest to us