Crisis Brent's weekly art workshops are an ideal introduction to everything creative. Our classes cover all aspects of visual and performance arts including photography, painting, printing, drama and poetry.
Our courses are for all members at all levels. Whether they are beginners, did art at school or have an ambition to take existing artistic skills further. 

At the core of our arts programme is our members wellbeing and the focus is to boost confidence, life skills and social networks.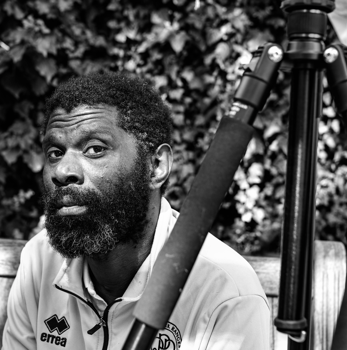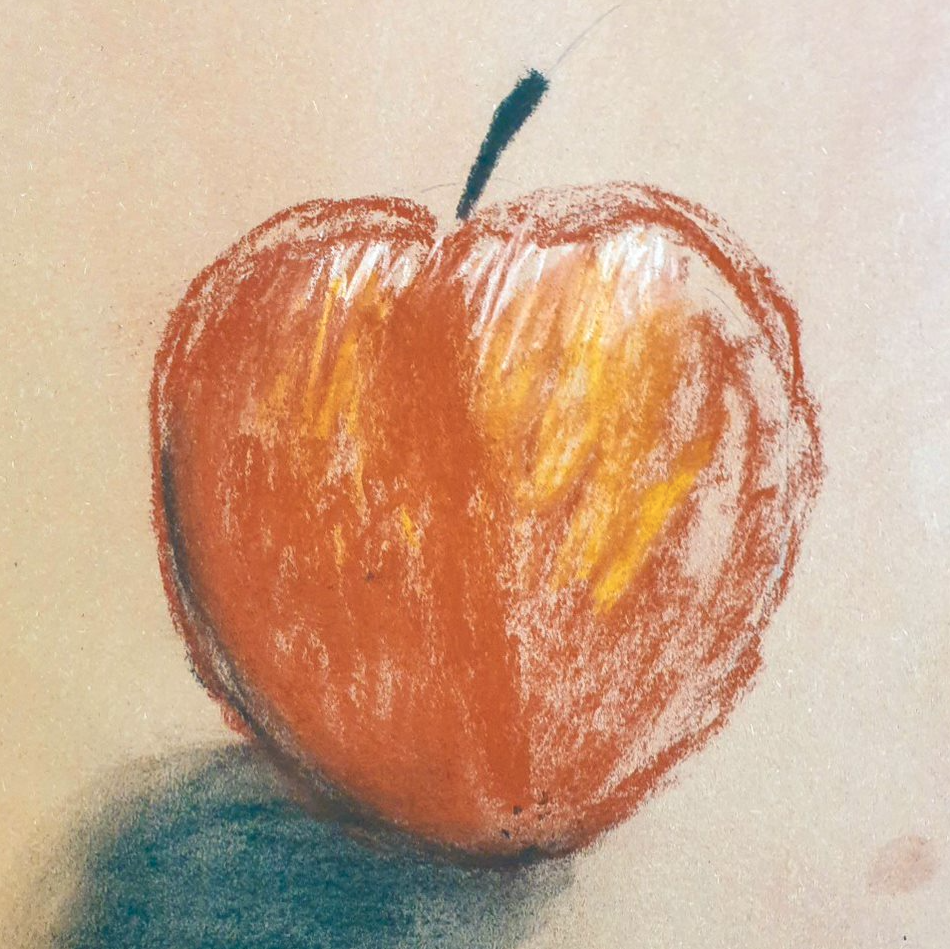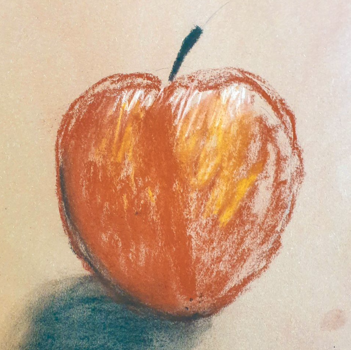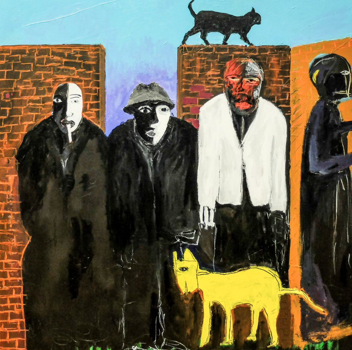 During the 2020 Covid restrictions we have been able to deliver arts and wellbeing packs to enable our members to engage via 121 sessions, remotely through WhatsApp, text and Zoom. Skylight Brent has also been able to continue photography workshops via physically distanced outdoor sessions at a local park. Please check out some of the amazing work produced in the links below.
Arts Activities & Projects archives
Artwork from our weekly art classes
London Borough of Culture 2020 Photography Project
Remote Lock down art class exhibition
Willesden Jewish Cemetery photography project
Create for Crisis - in partnership with Imperial College London
Home and Belonging; Animations produced in collaboration with Central Saint Martins (UCL) Textile department:
Stitching belonging
Harlesden State of Mind
Members Poetry
A POEM FOR WOMEN by MM
MOON WOMAN, OTHER FACE, NAKED FACE, EARTH WOMAN.
WHAT IS MYSTERY, WHAT IS EXPECTED, WOMAN'S NATURE.
WHAT IS FIRM, WHAT IS BEAUTIFUL.
GALLOWS WOMAN,
WOMAN , DYNAMIC WOMAN.
WOMAN PRAYER,
WOMAN WISDOM, WOMAN MOTHER.
ROYAL WOMAN, MOTHER WOMAN, WOMAN AUDACIOUS.
WOMAN FRAGILE.
WOMAN, WATER WOMAN, BIRTH WOMAN.
SEED FOR SOME PARTS, YOU WOMEN ARE A PEOPLE.
'Isolation' by Ahmed  
The undiagnosed autistic in me 
came up with this
Not taking the piss
Hope you get the jist
It's just 
Am Feeling alone at home 
Glued to my dog and bone
Should I let my mind roam? 
This is getting less sporadic 
With all the panic 
This could all turn manic 
It all got shamefully perverse
To the point of the universe having to sing its strongest verse
To take heed and let go of all the greed?
Could equate to us all being truly freed
My heart bleeds........
Wouldn't you agree? 
So go on thank your Allah's, Christ and Vishnu's
Till now you ain't run out of tissue 
But how much longer can we ignore the issue?
Feel compelled to state I miss you
And much less need to dis you
As We self-isolate In situ 
Forgot about that didn't you?

 
What art projects have Crisis been doing nationally? Check out 'Home' An anthology of poetry and art by members of Crisis.