Great turn out for Merseyside Celebration event
11.04.2017
214
XX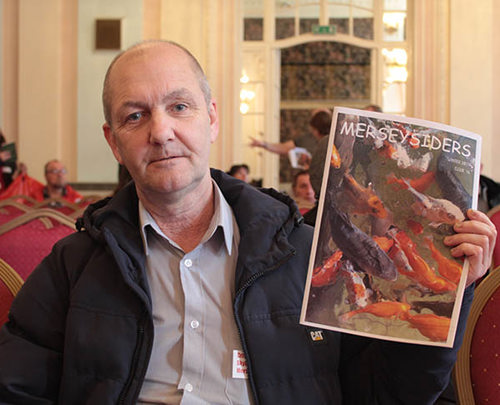 What a great turn out to the Winter term celebration event.
Over 70 members attended and got involved in the creative activities, including origami, seed planting and cooking.
Our progression team and volunteers worked hard to put together a creative hub to encourage members to get active and try new things. An egg hunt combined with a Spring quiz gave members the chance to learn about different cultures and collect some chocolate treats along the way.
The latest edition of the "Merseysiders" magazine was available, and members were treated to a story read by one of the members which also appears in the latest edition of the magazine.
The day drew to a close with a certificate presentation to mark the achievements throughout the term, and a staff panel Q&A. Members were given the opportunity to ask staff  "anything". A wide range of questions were put to the panel – including "If you could swap jobs with any of your team, who would it be" and which "Spice girl are you"?
Some delicious cakes where served to bring a perfect end to the day.