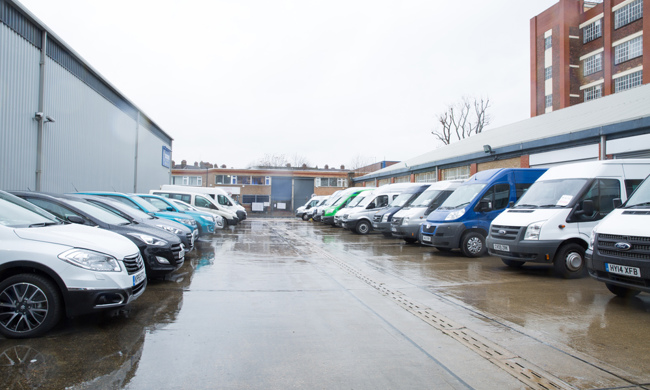 Minibus Driver
If you are qualified to drive a minibus then you can volunteer to transport our guests to and from the event. To be qualified you must have a D1 on your licence.
---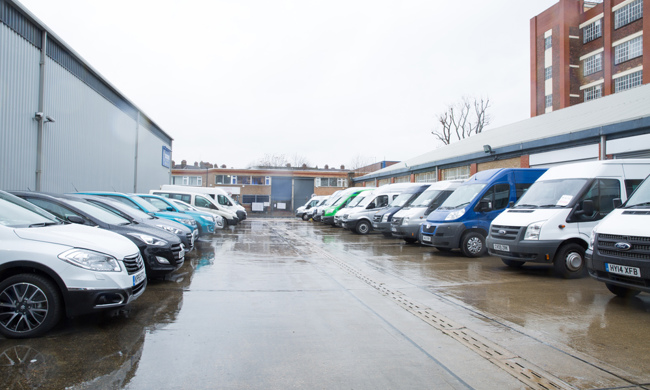 Driver's Mate: ROLE FILLED
The driver's mate will be there to assist the driver in finding their way around Birmingham to pick people up from designated spots and telephone people to arrange to meet them.
---