Help guests make the most of technology available in the centres.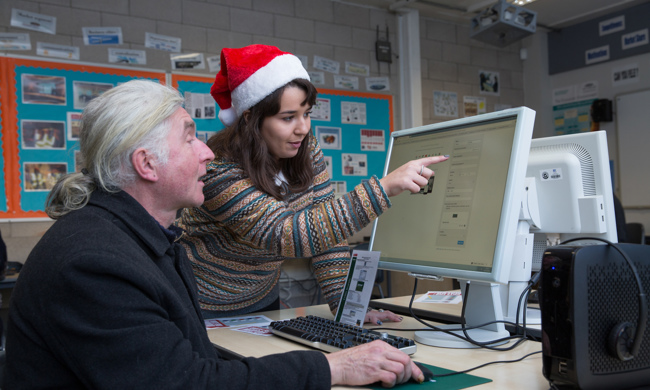 General Volunteer-IT
Your Knowledge and skills of IT will also be essential to help keep our computers running throughout the project.
---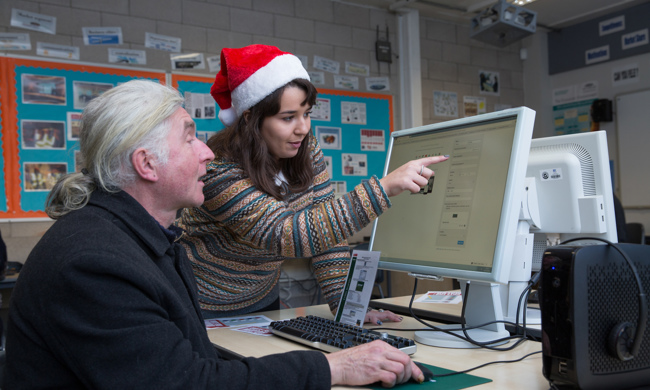 IT Activity Leader
You will need to be able to plan and lead an open session in which guests can drop in and out. Our guests will have the opportunity to reach out to friends and family, watch their favourite TV show and search for jobs and opportunities.
---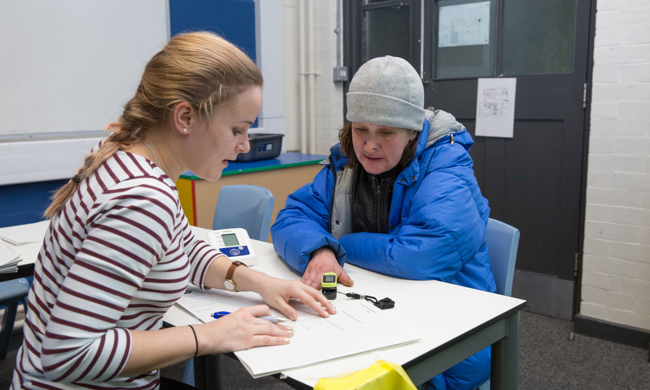 Advice Administrator
Guests come to the Advice office to talk about highly emotive issues such as their housing or benefits situation, immigration status or legal difficulties, and with a small, committed team of advisors available each day, the role of Administrator is key to a well-functioning service.
---