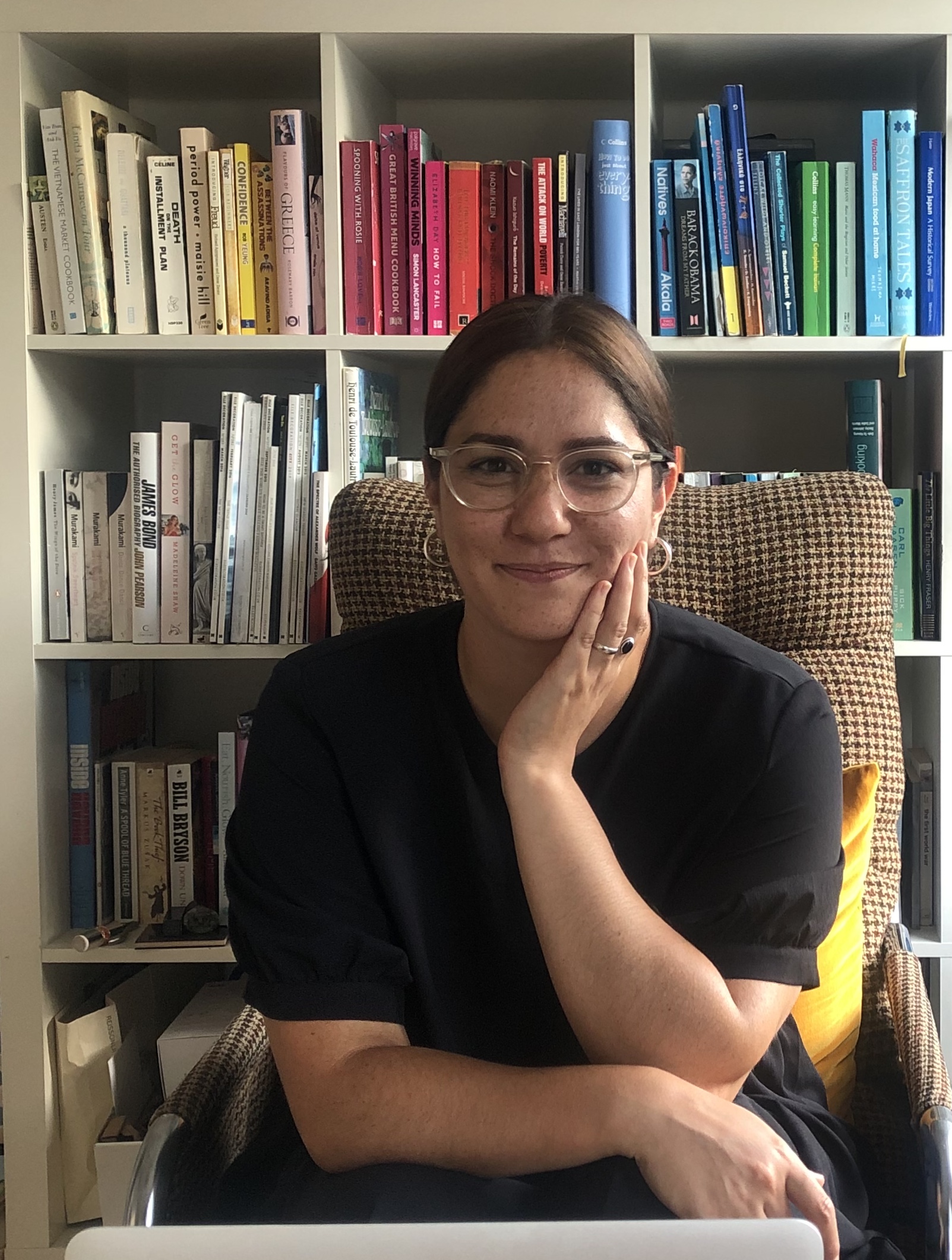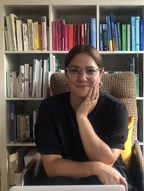 Ali Roberts, Senior Account Management Lead
'My name is Ali and I am the Account Management Lead in the Partnerships Team at Crisis.
I have worked in fundraising for over ten years having started my career as a Community Development Assistant at the NSPCC.
I manage a number of strategic relationships at Crisis and collaborate with them to deliver partnerships that will have genuine influence and generate real change both nationally and in local areas, which will ultimately contribute to ending people's homelessness. I also lead on the development of engagement and fundraising products that are bespoke to our audiences.
At Crisis, everyone, including supporters, are connected to service delivery, which makes such a huge difference to how valued I feel as a fundraiser. In my first week at Crisis, I worked with a member on a project for one of our corporate partnerships and his experience of homelessness had a profound effect on me. He had been introduced to Crisis through Crisis at Christmas, at the time he was sleeping rough. Once he began to access learning support at Skylight London, he went on to study at Birkbeck University and ultimately, with support from his coach, secured employment. There hasn't been a day at Crisis since then that I haven't felt inspired.'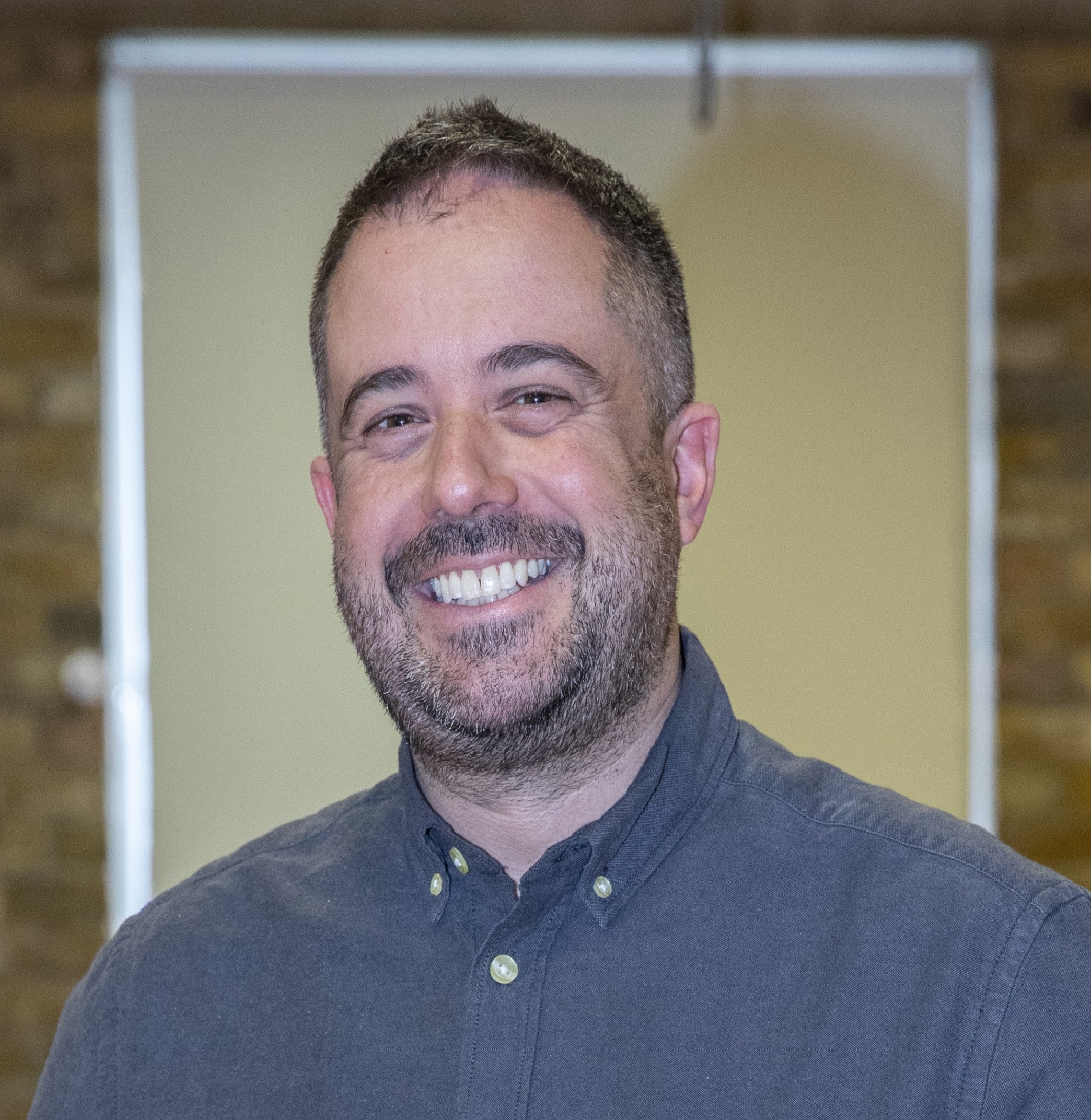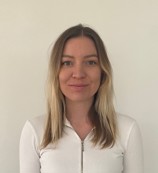 Alis Fray, Corporate Account Manager
'My name is Alis and I am a Corporate Partnerships Account Manager at Crisis.
Due to my own experiences and witnessing the many forms of homelessness experienced by others, I have always been passionate about the need to end it. I first came across Crisis while carrying out research for my dissertation. I was immediately impressed by the multiple ways in which Crisis was tackling the issue; not only by offering vital support to individuals who needed it but by conducting research, writing policy recommendations and campaigning.
I joined the partnerships team as a volunteer after graduating in 2014. Over the past 6 years it has been amazing to see Crisis grow, adapt and innovate to come up with even more ways to achieve our mission, such as through our new enterprise programmes. Crisis' resolve to end homeless is something I am incredibly proud of, and I continue to be inspired every day by our members and colleagues across the organisation, as well as by our brilliant supporters who help make this work happen.
I currently look after our partnerships with Coca-Cola, QBE, Papa John's and PwC. I am also the project lead for our brand-new training opportunity, Crisis Homelessness Awareness Training (CHAT), which gives partners and their employees the opportunity to learn more about homelessness, the differences we can all make and how we can build demand for change.'
Anna De Simoni, Corporate Account Manager
'I have worked in fundraising since 2008 for causes including international development adoption and homelessness, and I have worked in the partnerships team at Crisis for five years. Before my career in fundraising, my professional background included working on reception, in fabrics export and as an English teacher in Mexico. 
Working in the Partnerships team at Crisis is so interesting because it is different every day and bridges that gap between the commercial and the charity world. 
I'm truly motivated by Crisis' strong campaigning power, constant focus on social justice and the value of treating everyone with dignity. As fundraisers we can sometimes run the risk of feeling removed from the work on the ground, but working so closely with members and truly passionate and expert staff at Crisis really reminds us every day of why we chose to do this job.' 
Dan Isitt, Corporate Partnerships Account Manager
'My name is Dan and I'm one of the Corporate Partnership Account Managers at Crisis. 
I've worked across both the corporate and charity sector in new business and account management roles.  Prior to my role at Crisis, I worked in the sponsorship team at the National Portrait Gallery and was also a listening volunteer at Samaritans. 
While working within the area of Westminster I spent a lot of time talking to people who were sleeping rough on my way to and from work, and very quickly realised I wanted to work within the homelessness sector.  It's an area of work I'm extremely passionate about and which encompasses a wide range of social issues, and I find that really interesting.
I first got involved volunteering at Crisis at Christmas in 2010, where I helped run one of the tea stands and prepared food for the guests. I was amazed at the determination and positivity of many of the guests that I spoke with, and I left the experience feeling very hopeful that one day homelessness could be ended.
Crisis has always had a very clear vision of ending homelessness and this is what motivates me in my work.  Before the pandemic, the best part of my job was going to do office talks with our incredible member ambassadors.  Working with people who have lived experience of homelessness and who can share their personal journey with others is inspiring and humbling.  For now, these kinds of talks are constrained to Zoom, but I'm really looking forward to resuming them in person in the future!'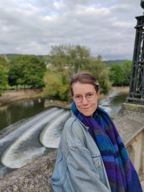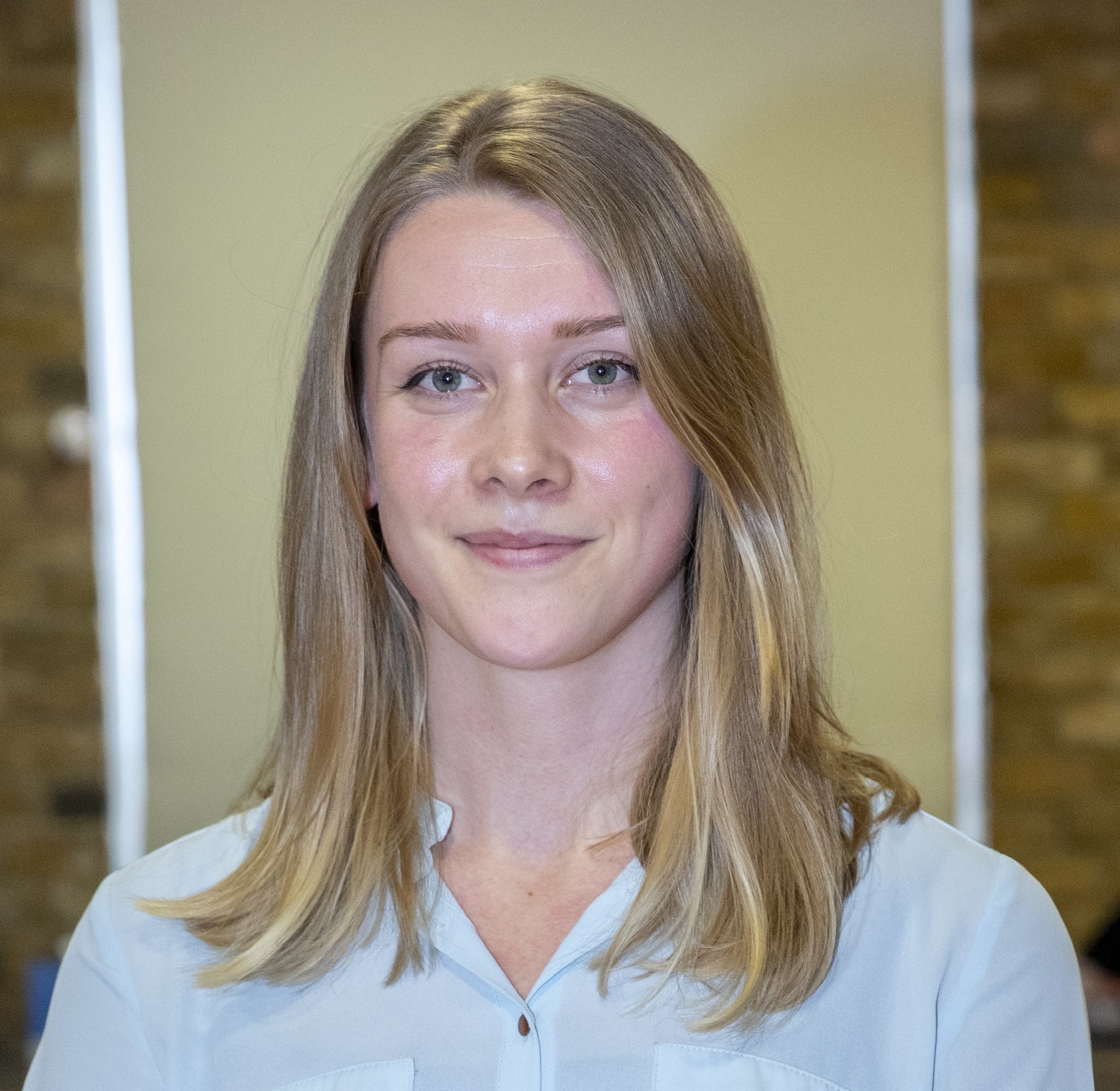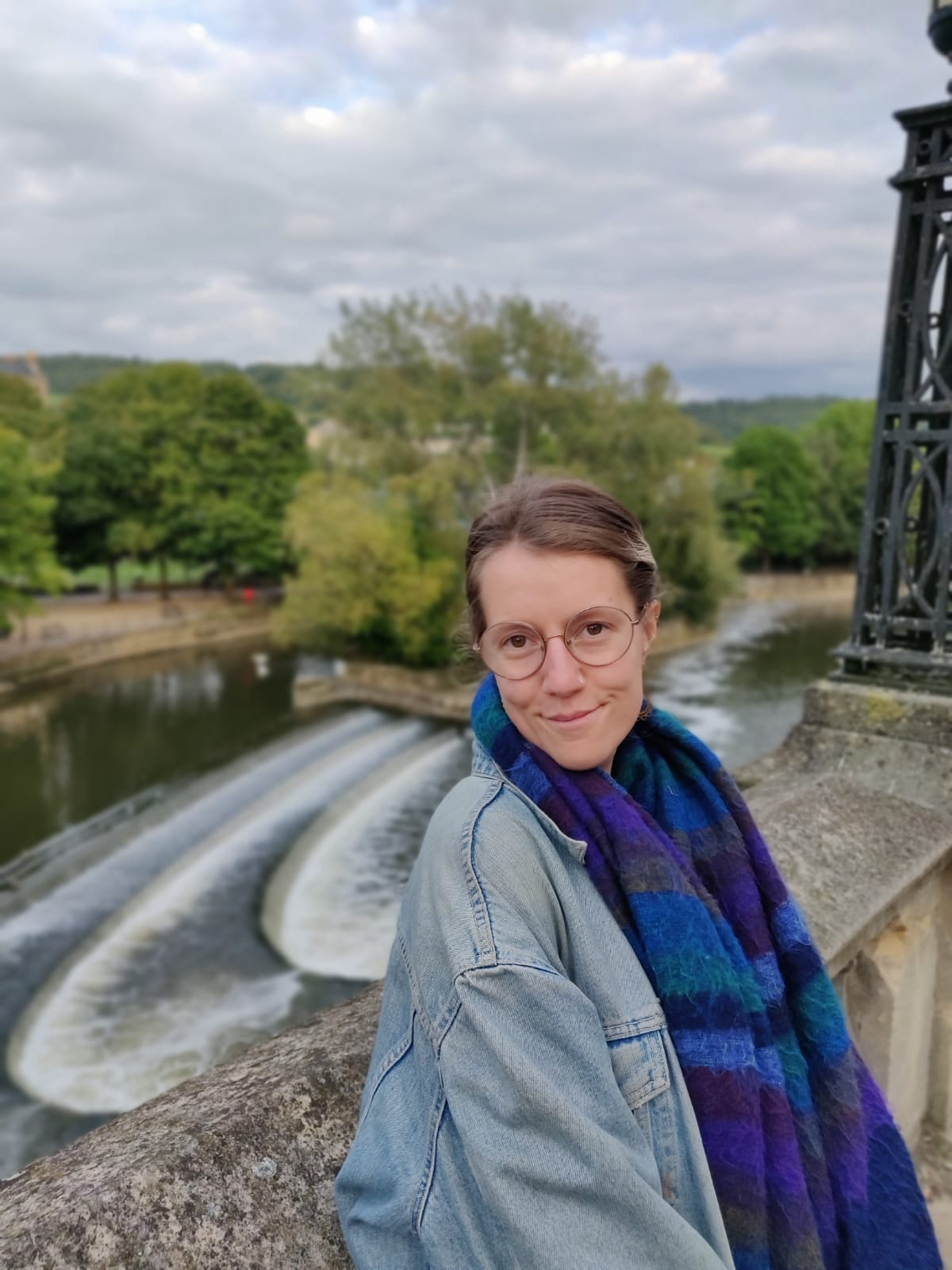 Ella Dinsdale, Corporate Partnerships Account Manager
'I have been at Crisis for three wonderful years as part of the Partnerships and Philanthropy team. I started out as a secondary school teacher but began my journey in fundraising at Arts 4 Dementia, followed by a stint in the corporate events team at the Tate Gallery, and was then lucky enough to be given the opportunity to work at Crisis after volunteering with their Christmas project.
I currently manage our incredible partnerships with Tesco Mobile, Network Rail, the Wimbledon Foundation and Vida (Homeloans). I also work to build new engagement products for our corporate partners and introduce prospective partners to our work to end homelessness. 
I love working at Crisis because everybody I've met has been relentlessly focused on ending homelessness for our Skylight members. I also can't wait for Christmas to come around so that I can take part in the Crisis Christmas choir (made up of Skylight members and staff), which performs a concert every December at Southwark cathedral to rapturous applause.' 
Holly Twist, Corporate Partnerships Administrator
'I joined Crisis in 2019 just after graduating, having volunteered whilst at university with various organisations working to support people who were rough sleeping, through which I connected with many individuals who felt trapped in their situations. I was incredibly inspired by Crisis' resolve to not only support anyone currently experiencing homelessness, but to campaign for the necessary social changes and political commitment to end it for good.
I initially joined Crisis as part of the Supporter Services team, and moved into the Corporate Partnerships team in March 2020, just before we went into lockdown. I support the team with account management and employee engagement projects, and also work to engage new and prospective partners with our mission and show them how they can work with us to end homelessness altogether.'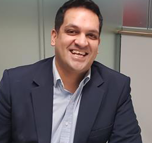 Mayaz Rahman, Head of Corporate Partnerships
 
'I started at Crisis in 2015, heading up the Partnerships team. Before joining Crisis, I worked at charities including The Prince's Trust, Breast Cancer Campaign and Unicef. I also spent a number of years in CSR consultancy, helping companies such as P&G, FedEx and KFC develop CSR and community programmes.
Every day, I am inspired by just how much everyone at Crisis is driven by our mission to end homelessness in Great Britain once and for all.  We know we can't do this alone, and in our team we are proud to partner with some amazing companies who share our vision, working together to make a real difference to so many people's lives.'
Rachel Hevicon, Senior New Business Lead  
 
'I first got involved with Crisis in 2014 when I volunteered to work in the kitchens in our North London Christmas centre. That was the first Crisis Christmas of many. Helping to give someone a Christmas filled with joy and hope, and supporting them on their journey out of homelessness, was truly inspiring. 
Before joining Crisis as the Senior New Business Lead, I worked as a buyer for 9 years in various high street stores such as BHS and WHSmith. In 2019, I was delighted to be given the opportunity to use my corporate experience to raise income for a cause I feel passionately about. 
My favourite thing about working in the Partnerships Team at Crisis is being able to forge new relationships with companies who share our mission to end homelessness in Great Britain.'
If you'd like to get in touch with any of the team, please email us at corporatepartnerships@crisis.org.uk.