Is your company as committed to ending homelessness as we are? We work with companies at a strategic level to transform the landscape of homelessness locally and nationally.
Working together
Our strategic partnerships go beyond simply providing staff with exciting ways to volunteer and fundraise. We work to build partnerships which make a lasting difference.
For example these relationships might:
fund new innovative projects in housing at a national level
provide impactful health and wellbeing services for members at an individual level
deliver numerous jobs to help people end their homelessness.
We deliver partnerships which transforms lives and demonstrate outstanding societal value. Partner with us to achieve your CSR targets and engage your colleagues at all levels.
With a dedicated Account Manager, the support of our Senior Management Team and the wider team at Crisis, our partnerships deliver big impact for both our partners and people experiencing homelessness.
Get in touch
We will work with you to develop plans for a strategic partnership. Your Account Manager will be on hand to support you every step of the way.
Please email corporatepartnerships@crisis.org.uk or call us on 020 7036 2877 - we'd love to discuss how we can work together.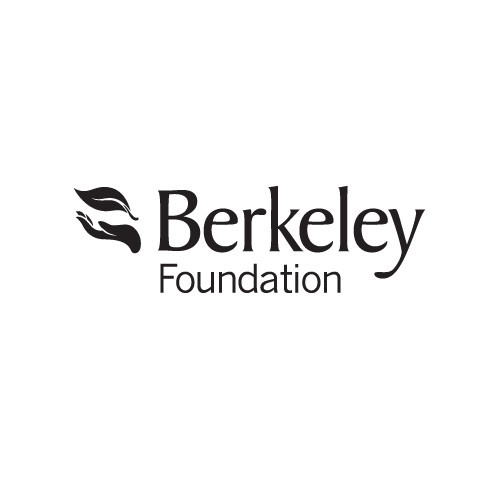 Berkeley Foundation
We've worked in partnership with the Berkeley Foundation since 2013 to support homeless people into employment in London. During the course of the partnership, Berkeley funding has enabled us to support over 100 of our members into employment. Supporting the partnership even further, the Berkeley Group themselves have placed over 20 of our members into work within their supply chain.
We were delighted to extend our partnership in 2016. Another three years will expand the reach of the employment project to cover all of our services in London as well as funding a private rented sector access project in North London through our help to rent scheme.