Edit's story: 'I have been rough sleeping on night buses for two months...'
This story was reported on by a Crisis Member who has experienced homelessness themselves, as part of a journalist training opportunity. 
 
'I have been rough sleeping on night buses for two months. I'm originally from Hungary where I worked as a computer programmer. I have been in the UK for six years and became homeless due to family problems. I had an abusive partner and the relationship broke down. I lost my accommodation and my job. Streetlink referred me to St Mungo's who referred me here to Crisis at Christmas.
My experience here has been enjoyable. I have had access to sewing, computers, advice, a trip to the British Museum and the hairdresser. I am very happy with my hair. I have been able to get advice about housing, and the people here want to help me. My next step is to find temporary accommodation and I am hoping to find a job, any job, and to sign up for some Skylight courses.
The advice I would give to my eighteen-year old self would be: Find what you like, study what you like, but get a part-time job while studying. My dream is to be a developer, programmer, website designer and coder. I dream of going back home as I did those things there. I feel I have no chance here anymore.'
 
Edit, Crisis at Christmas Guest, London, 2018.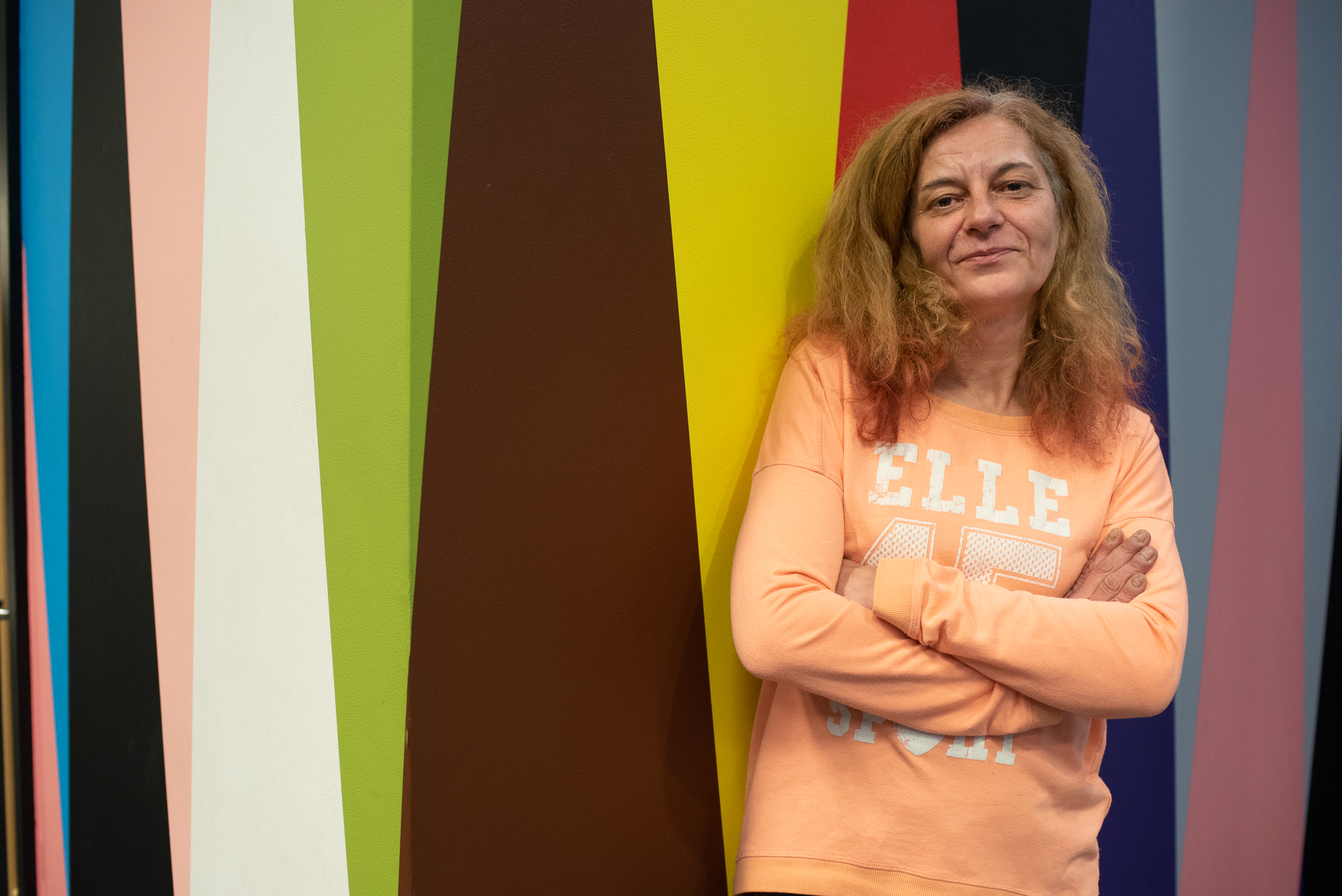 By sharing stories we can change attitudes and build a movement for permanent, positive change. Stand against homelessness and help us end it for good.