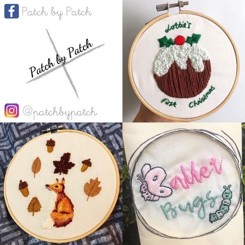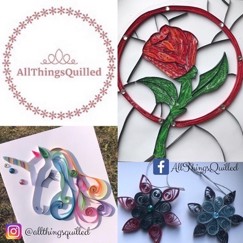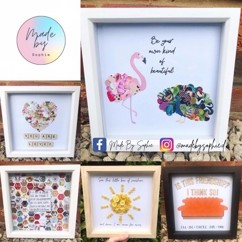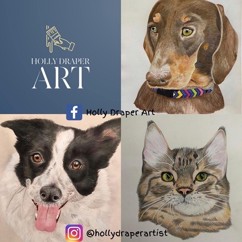 Win some beautiful prizes and support Crisis this Christmas through taking part in this Crisis raffle, organised by long-term Crisis supporter and volunteer, Holly!
Each entry is just £5 and you can enter as many times as you like. The prizes are as follows:
First prize: an A3 Pet Portrait or wildlife drawing by Holly Draper (Instagram account: @hollydraperartist)
Second Prize: an A4 Pet Portrait or wildlife drawing by Holly Draper
A bespoke design box frame by Made By Sophie (Instagram account: @madebysophie.d)
2 quilled snowflake decorations by All Things Quilled (Instagram account: @allthingsquilled)
An embroidered name hoop by Patch by Patch (Instagram account: @patchbypatch)
A t-shirt by Skull and Bones Boys Club (Instagram account: @sabbc_clothing)
Entries close on the 12 November, so don't miss out! Enter now via Holly's Instagram account.
In Holly's words: 
"It's coming round to the time of year where our families and festivities are so important to us. While we fear this Christmas will be a little different for us all because of the virus; for some it has meant they have lost what little support and company they had.

Every year I've been lucky to have volunteered with Crisis, spending Christmas with some people I will never forget. I look forward to it every year, and there's nothing I enjoy more than running my art workshops with some of London's homeless. From making handmade sketchbooks to drawing landscapes of their favourite places, it's always been the highlight of my year. This year I am unable to volunteer due to Covid-19, so I am determined to create a new way of supporting this amazing charity and who they help."