Carlos' story.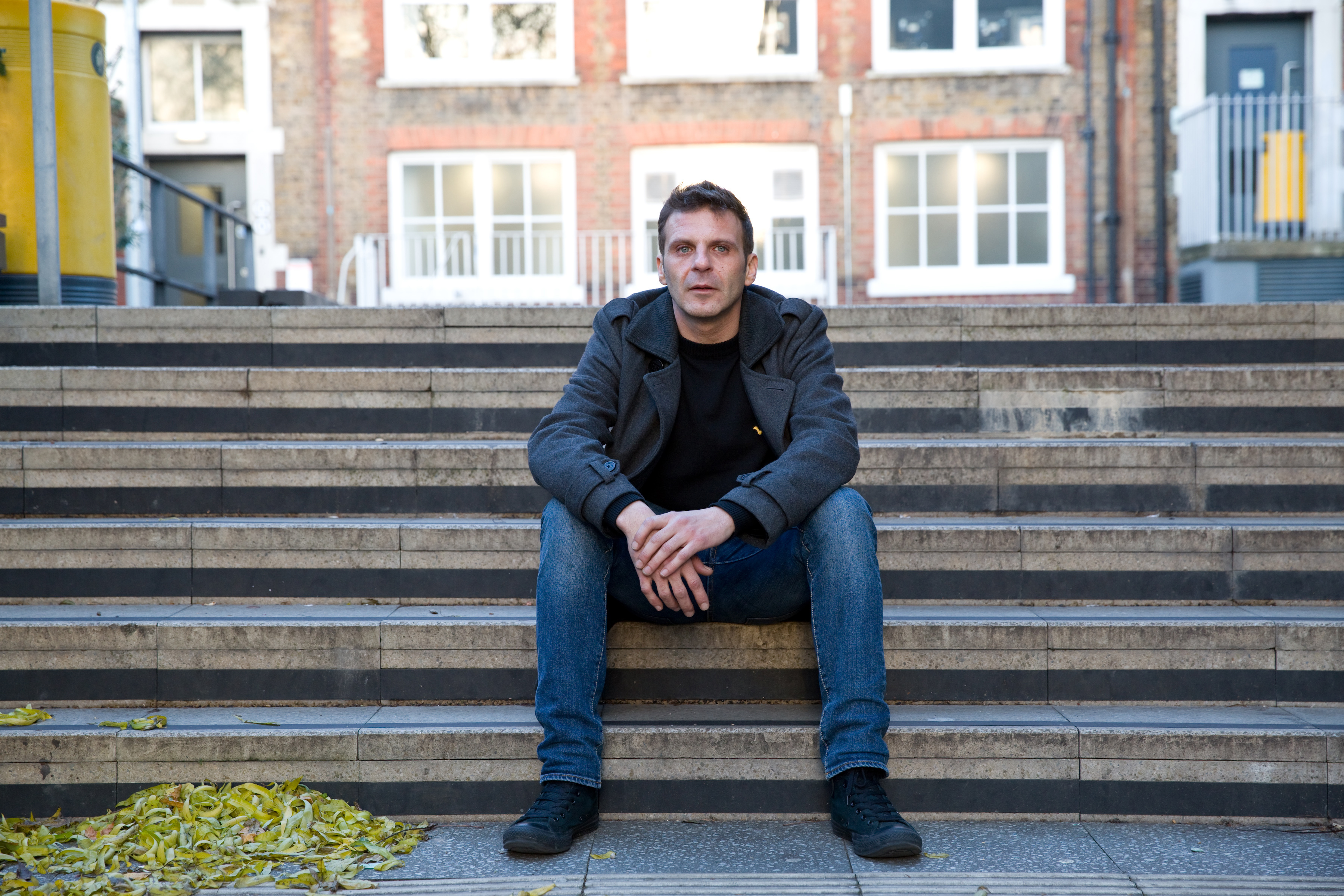 "I borrowed a motorbike cover off a friend but when it rained hard it would just go through. I had to leave all my stuff because it was just soaked and it just smelt. The smell, you know, you feel conscious of yourself, the way you look, the way your clothes are. Trying to find somewhere to have a wash and clean your clothes is so difficult. I can't go into a laundry and do a Levi's ad and sit there in my pants while my clothes are washing."
"There are things we take for granted – having a fridge, being in your own house, doing your own thing. I'm not really a materialistic person. I don't want all that. Just somewhere to be safe you know. And you take that for granted sometimes."
By sharing stories we can change attitudes and build a movement for permanent, positive change. Stand against homelessness and help us end it for good.