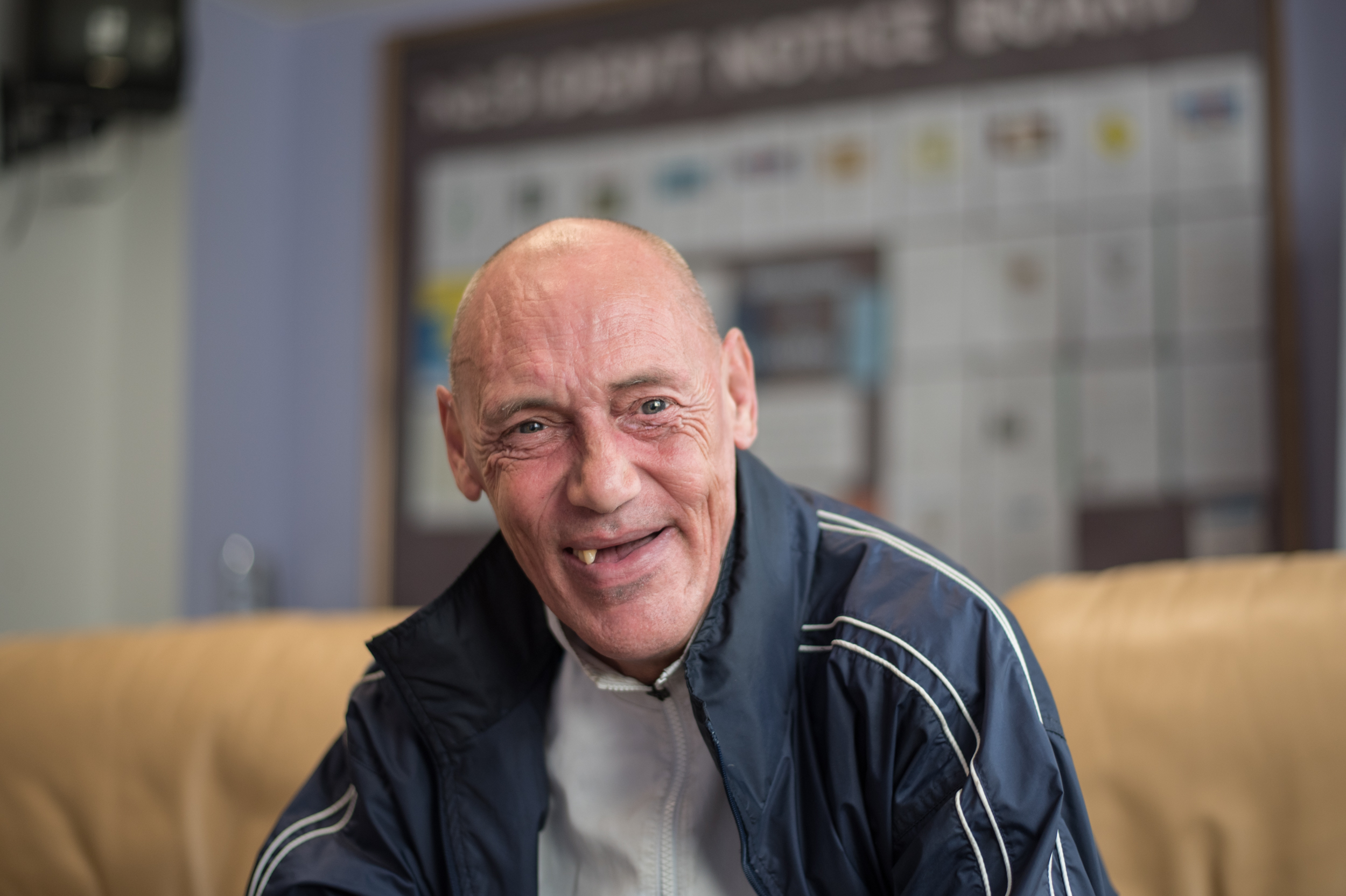 "I've got eleven brothers and sisters but I never knew them all. My dad was an alcoholic and my parents lost our house when I was three. After that we all got separated into different care homes and foster homes. We were all passed around from pillar to post until I was sixteen. I was close to my siblings at the start but I've lost touch with lots of them over the years. Social workers would come and visit once a month but I never heard from my parents. When I left care my twin brother and I tried to get in contact with them but when they saw us they slammed the door in our faces. I never saw them again.
I tried to make the best of it after leaving care but that's when I started drinking to block it out. I can't seem to forget it though. What happened to us could have been avoided. I'm nearly seventy now but I still often think if I can forgive them. Maybe I do. I don't know. Social services told me that they passed away a few years ago. My dad died of Alzheimer's disease and my mum died a month after that. I never had a chance to go the funeral but I don't know if I would have gone anyway. Lots of my friends have passed away now too. My brother and my sister have both gone.
I can't blame everything on my parents but I know my upbringing had something to do with my drinking. Three of my brothers have grown up to have the same problem. My twin brother has always been on and off the streets. Drink changes people. It wrecks relationships. I lost my marriage, my job and my children but I'm trying to make amends now. I'm off the street. I'm getting treatment and this year will be my first Christmas inside for a long time. It's not like family but I'm looking forward to it."
Tom, Plymouth.
By sharing stories we can change attitudes and build a movement for permanent, positive change. Stand against homelessness and help us end it for good.