Yew's Story. 'The Last Shoemaker'
I first came to the UK in 1992, to work with my friend Jimmy Choo. Our families knew each other in Malaysia, and we both trained as master shoemakers. My father and grandfather were both master shoemakers too, and now I'm the last in the line. When Jimmy Choo first set up his business he asked me to come to London to help him, and we worked together for over 10 years. I made more than twenty pair of shoes for Diana, Princess of Wales, and for all kinds of celebrities like Kylie, Prince, Lady Gaga, and Royalty from all over Europe.
 
By 2002, Jimmy had decided to sell his company, so I decided to open my own shop called 'Joe Tan' in King's Cross. I put in £20,000 of my own money and for a while it went really well. We were in the newspapers and still had famous clients, but after the recession in 2008, I had to close because the landlord wanted more money and I couldn't pay. I was known as the 'Shoe King', and the cheapest pair of shoes I made were £350 each but I just couldn't sell enough. Sometimes I would only sell one or two pairs the whole week, and I needed two three a day to survive.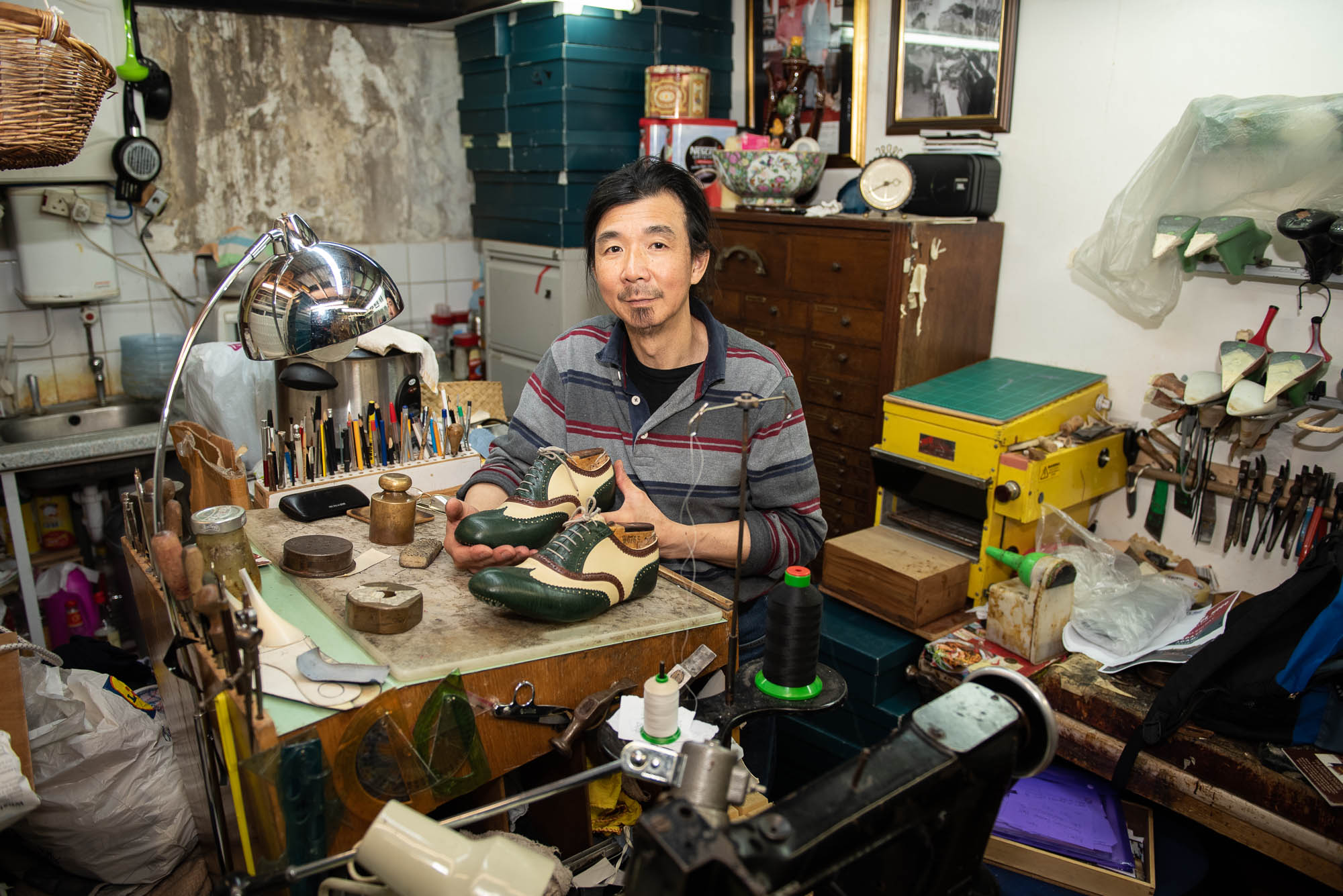 After we closed I managed to salvage everything I could from the shop and put it in a storage locker, but I was in so much debt I couldn't afford to rent somewhere to live as well, so I ended up sleeping in the storage units as well. For the next few years I went from one storage unit to the next all over London, always looking for a cheaper one, trying to pay off my debts. I knew I wasn't supposed to sleep there but I couldn't afford anything else. There was no heating so it was very cold, and I couldn't use the power at night in case someone saw me. I could have sold everything, but if I ever want to get back on my feet again, my equipment is all I had left. I worked for some other shoe makers during this time, but they hardly paid me any money, and it was never consistent. The only permananet job I could find was in a Chinese restaurant as a dishwasher, but I'm in my sixties now, and working from 10am to one in the morning was just too hard.

In September 2018 the landlord of the storeroom found out I was sleeping in the store room and told me I had to leave. That's when I had to sleep on the streets. I was in Marble Arch, sleeping in Hyde Park. I was crying. I just had a blanket. After four months like that the police gave me a warning and told me I couldn't sleep there, but I didn't know what to do. My English isn't great, and I had no idea about benefits or anything. Luckily I had first started coming to Crisis in 2016 for help with my English and to go to some of the hatmaking classes, yoga and tai chi. When I told them about what had happened they worked with a charity called Robes who got me into their winter night shelter. Then they helped me apply for Universal Credit and found me a room in a hostel in East London in Jan 2019, where I've now been ever since.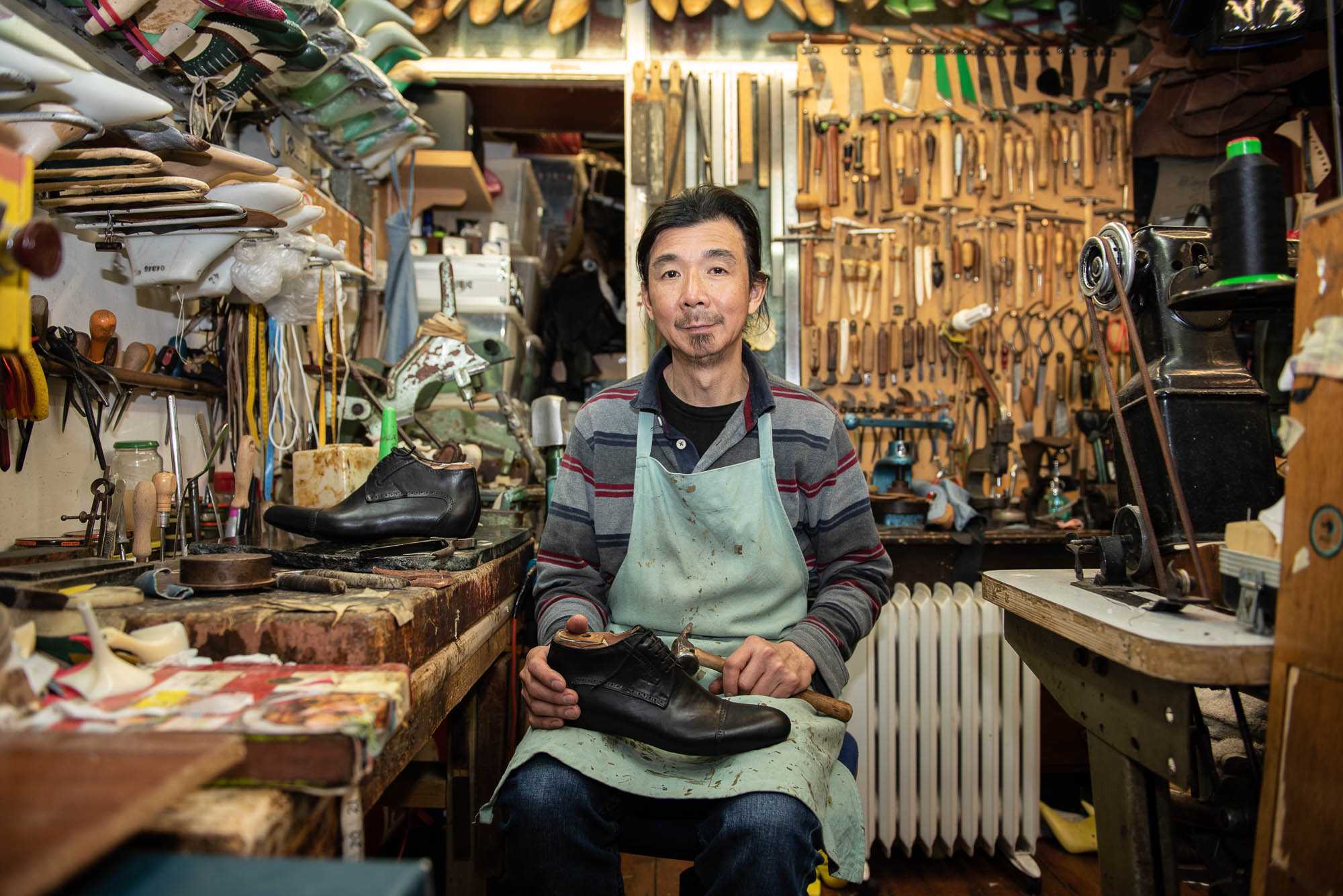 Crisis even secured a small grant for me from a Shoemaking Industry charity that helps ex-shoemakers who have have fallen on hard times. That helped pay some debts, but now I live on just £317 in Universal Credit per month. I pay £200 for my store room, and £80 for the hostel, so it's very hard to afford anything else like food or travel. They give us breakfast at the hostel, but I have to go to soup kitchens every evening, and I'm very hungry by then because I walk three or four hours every day from the hostel to my storage room in West London to check it's safe. Then I go back to Crisis to improve my English and do the classes.
 
When I ran my shop I had a Malaysian girlfriend here with me. But after it closed she wanted me to go back to Malaysia with her, and just I couldn't go. My heart was too heavy. I have no one in the UK now, but I still dream of things getting better. I'm hoping to open a small shop specialising in wedding shoes. It will be difficult but I still have hope. When my father died I became the last master shoemaker in my family, and I promised him I wouldn't give up.
Yew Choy Tan, London Nov 2019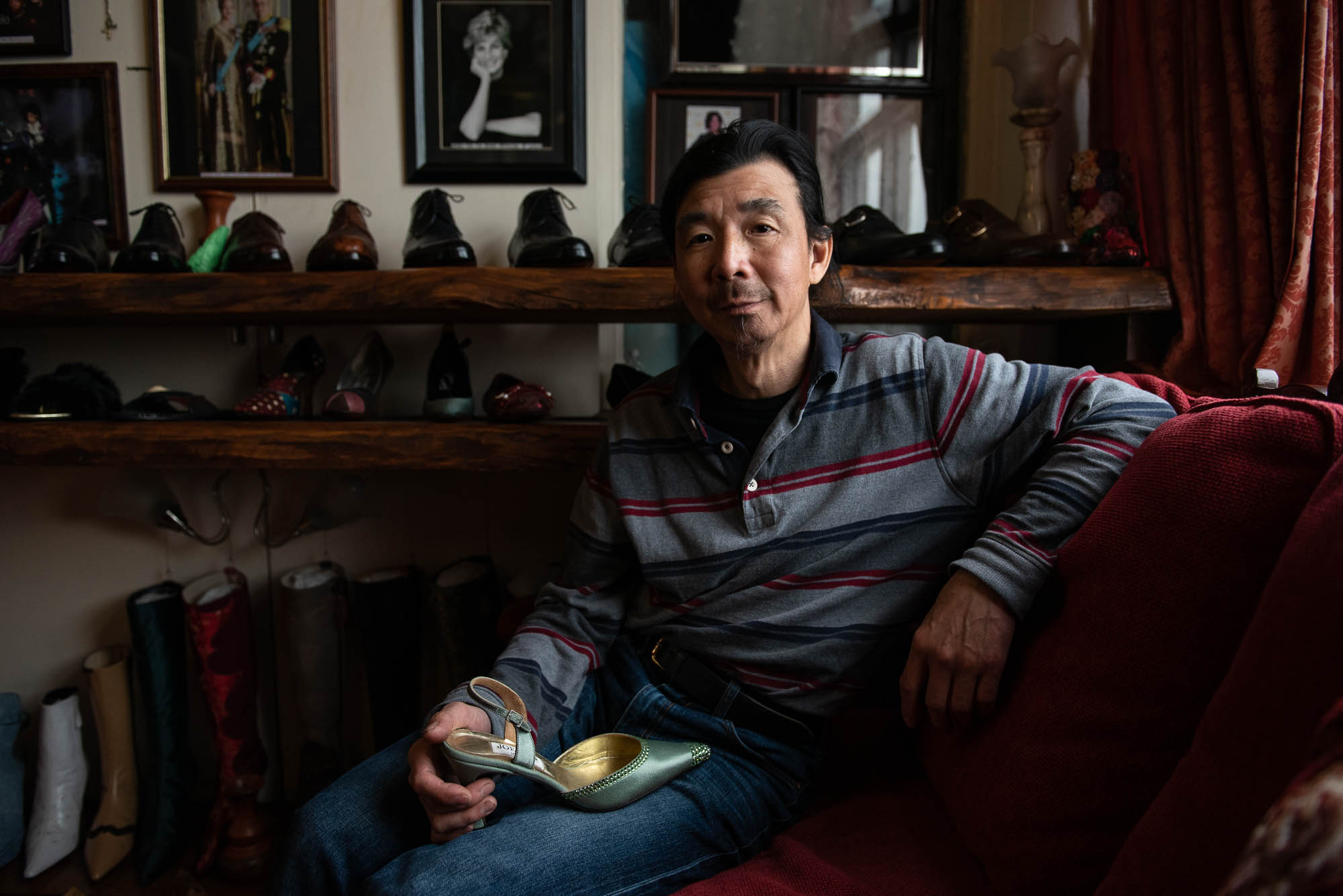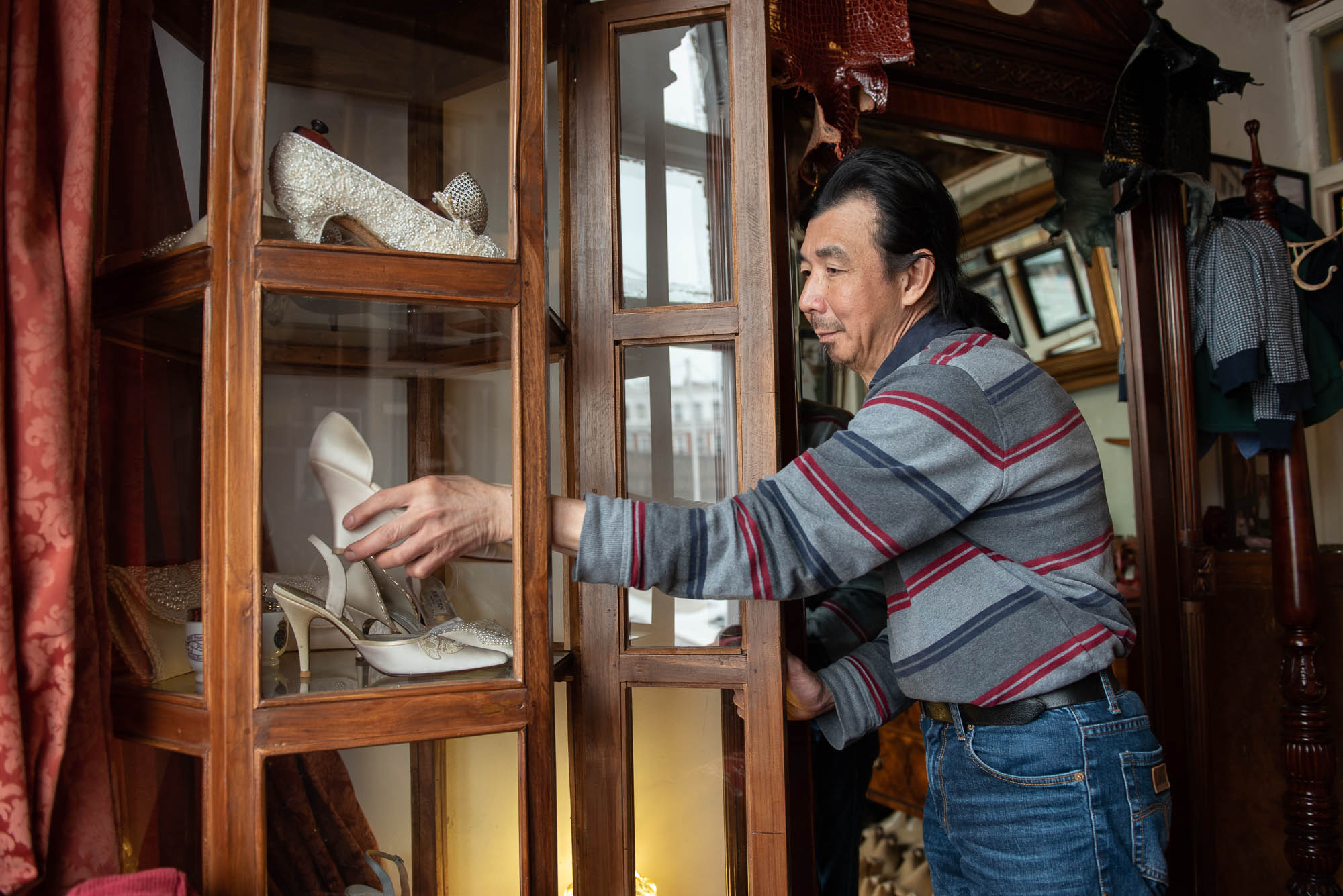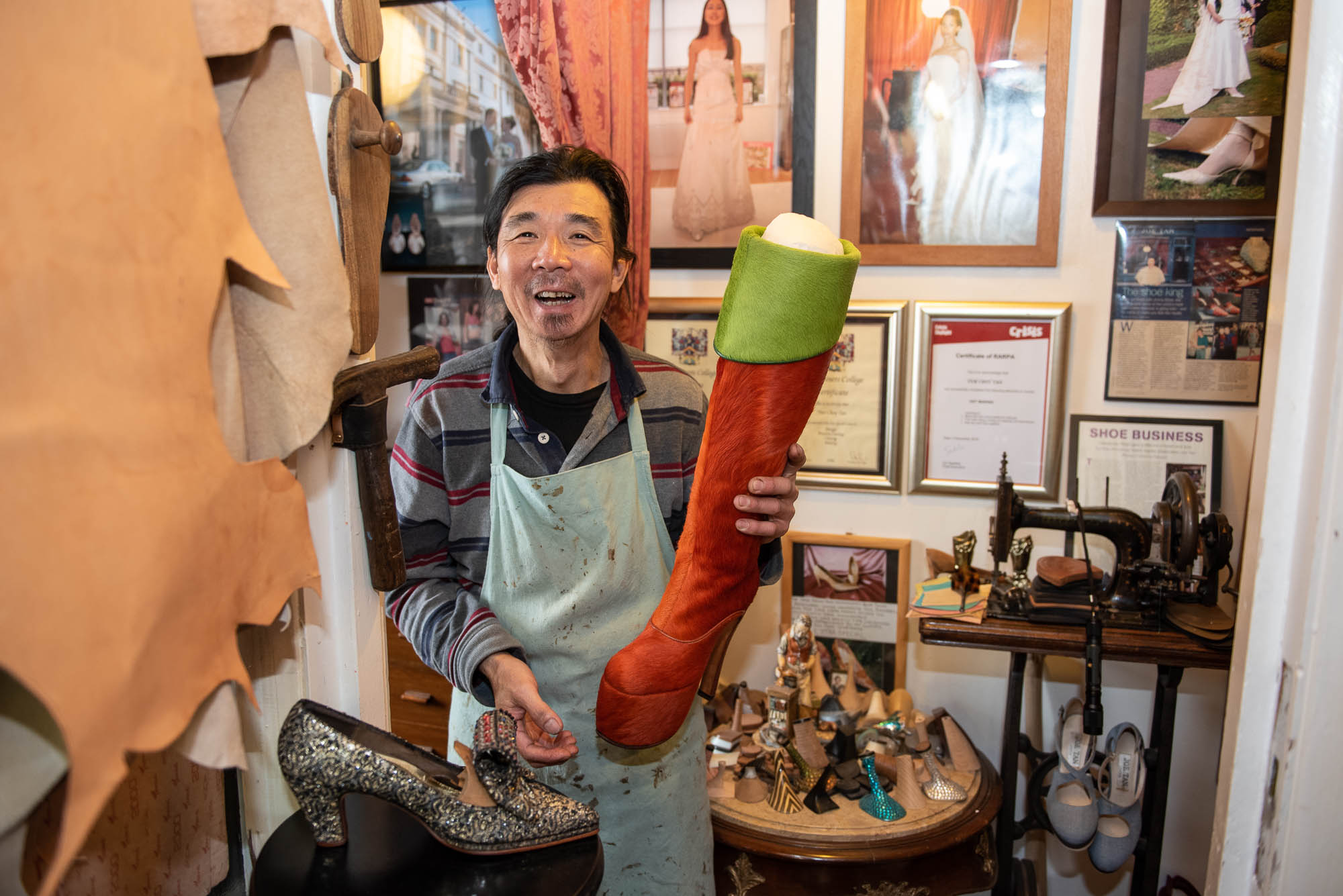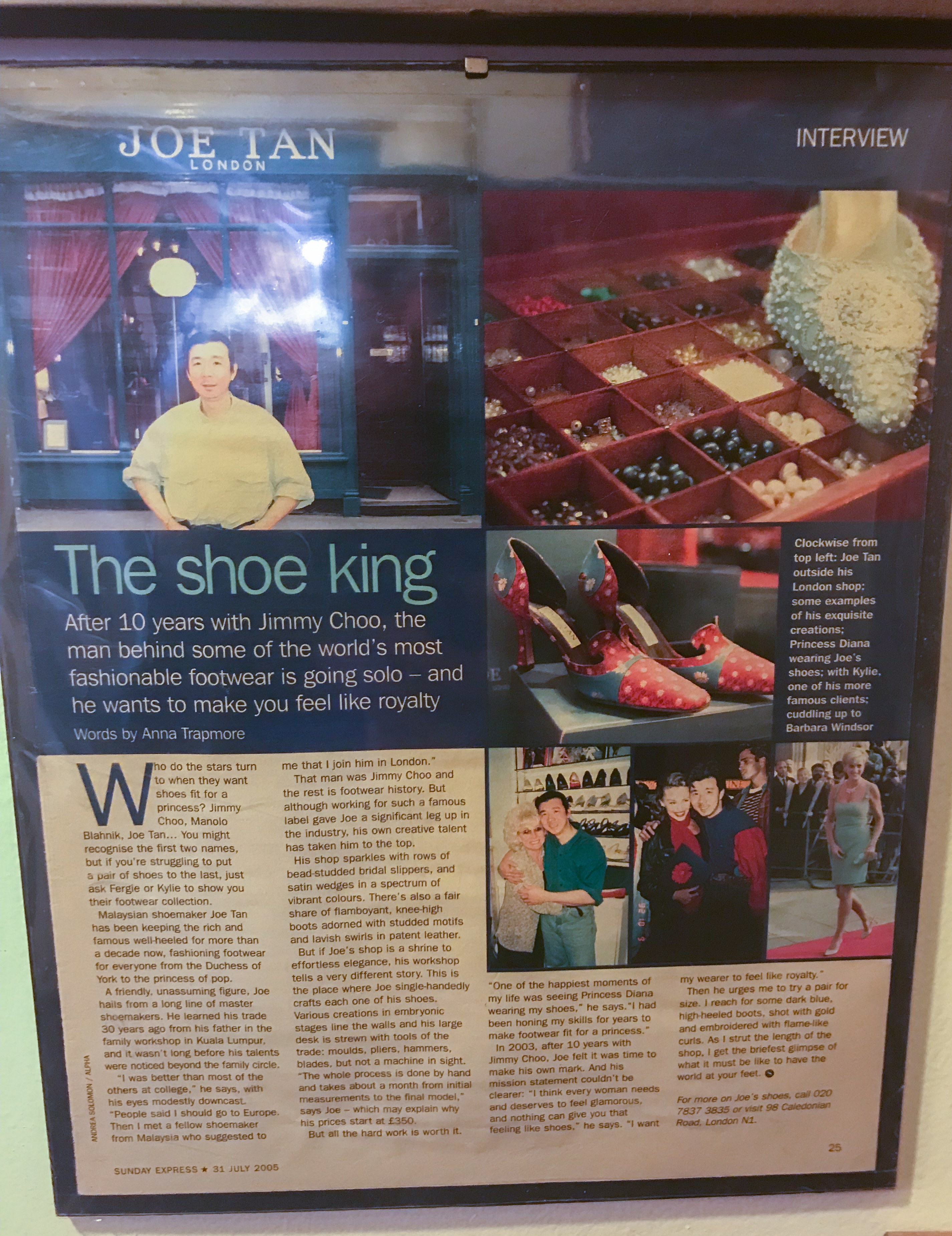 By sharing stories we can change attitudes and build a movement for permanent, positive change. Stand against homelessness and help us end it for good.