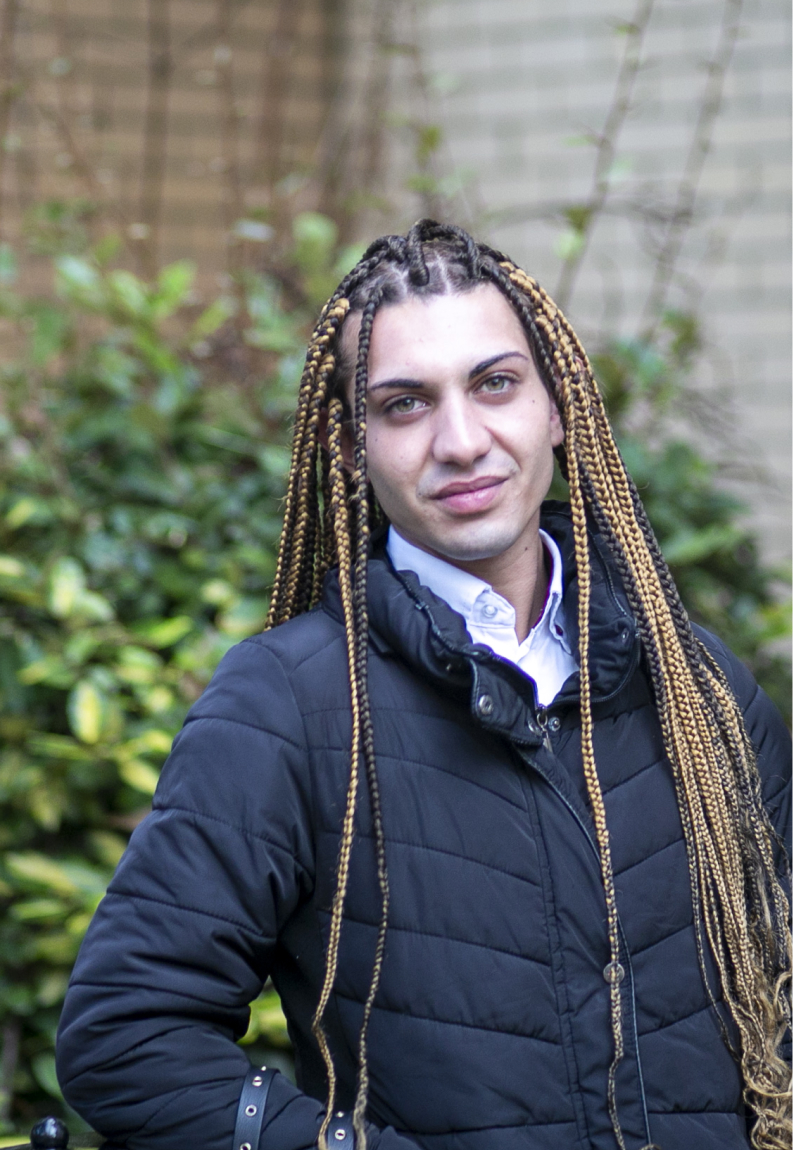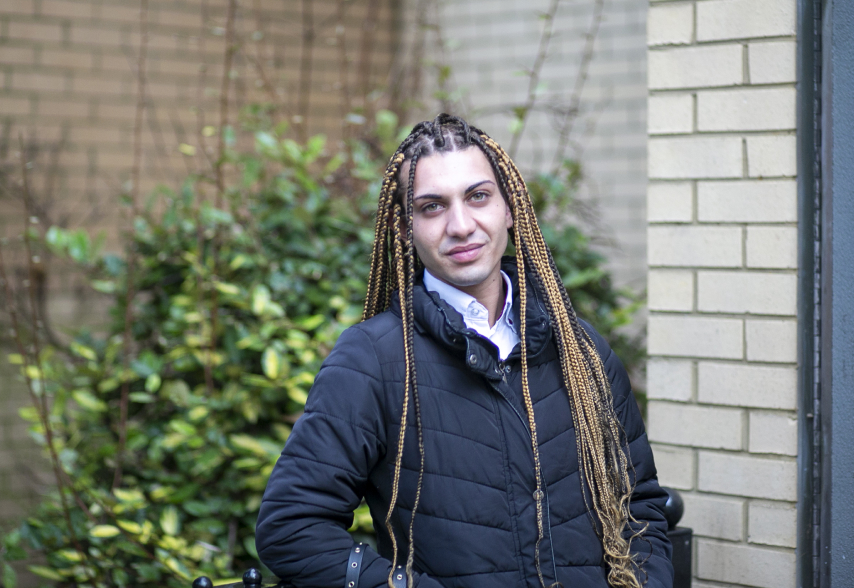 Stefan moved to the UK from Bulgaria when he was 15, because his father couldn't accept him being gay. He lived with his aunty, until she lost her job in the pandemic and they were forced to sleep rough for months.
Then he found Crisis.
"I was moved into a hotel and Crisis helped me access benefits and open a bank account for customers with no fixed abode. Crisis helped me find a job in a cafe. I am enjoying learning lots of new things. Now that I am working, I am hoping the council will find me a permanent place to live."