Catherine Russell evokes the spirit(s) of Christmas – from the safety of her armchair
26.11.2020
Catherine Russell evokes the spirit(s) of Christmas – from the safety of her armchair 

TRAILER: https://youtu.be/ChDiAecQR_8 

Holby City's Catherine Russell brings Dickens to life, in aid of Crisis, the national charity for people who are homeless.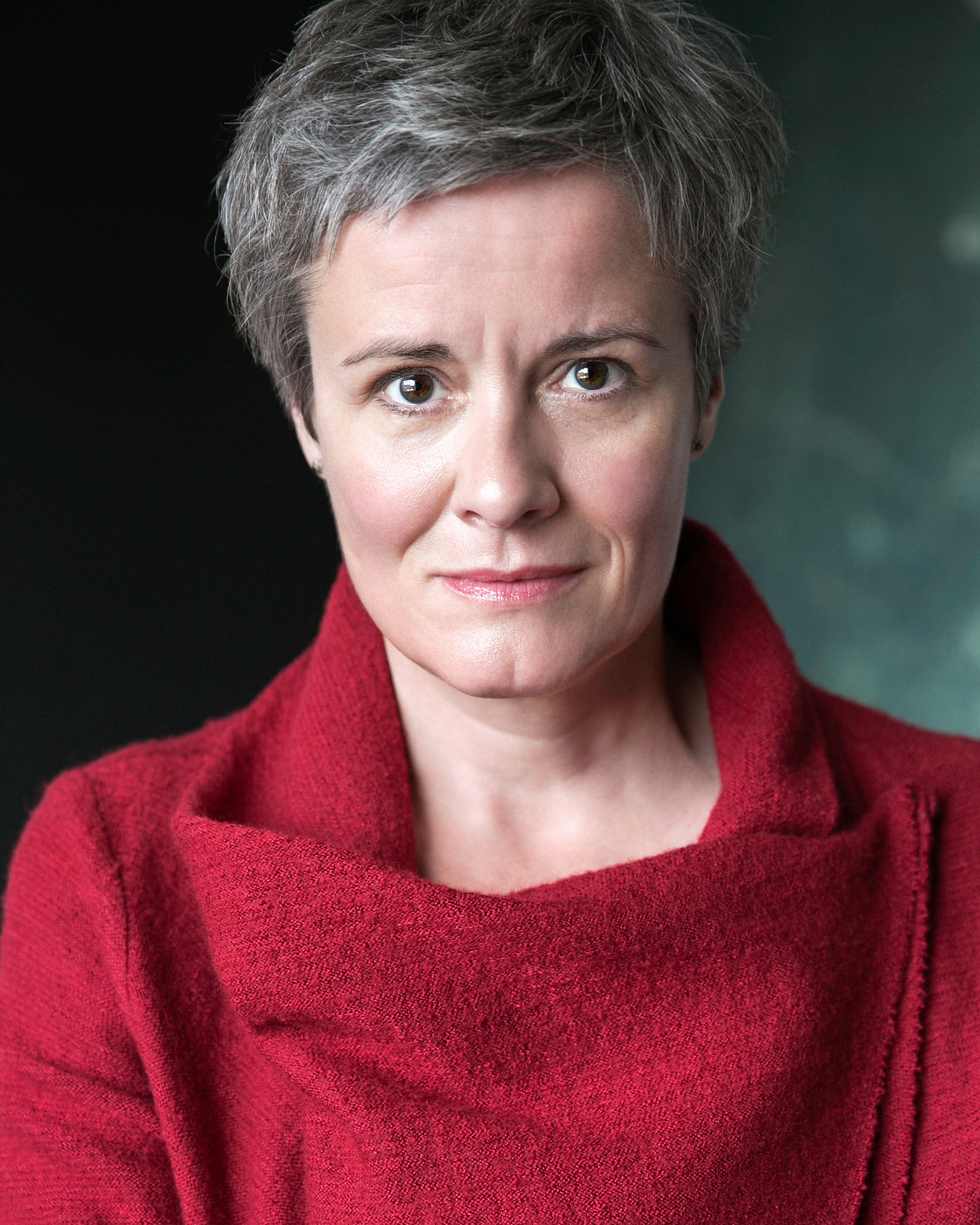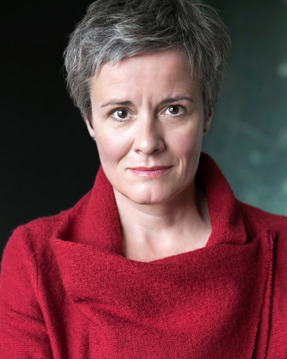 The stage and screen actress Catherine Russell (Holby City), currently seen in the digital revival of Little Wars, will spend this festive season bringing to life Charles Dickens' A Christmas Carol. This magical reading invites the audience into Catherine's sitting room, where she will read one stave of the classic novel at a time. 

Each stave will be available to view at shorturl.at/amLT6  

Uploaded in segments starting on December 1, 2020, and finishing on December 15, 2020, each section will help raise money to ensure people facing homelessness receive a Crisis Christmas this year. Although her performance is free to watch, listeners are encouraged to donate via JustGiving at https://www.justgiving.com/fundraising/catherine-russell11. The Just Giving page will remain open until January 1, 2021.  

With so many people unable to spend time with family and friends this year, Catherine has fallen back on a family tradition to evoke the spirit of Christmas. "This really is just me, the audience and a wonderful book. My family have always read this story at Christmas, and this year, of all years, I thought it was time to share that tradition," she says.  

Always open about her dyslexia, Catherine leaves the occasional stumble in her readings - reminding dyslexics, especially children, that tripping over the odd word isn't the end of the world. With no bells and whistles (or indeed directors, producers or editors) – it's just Catherine and a comfy chair - this classic story for all ages will be brought vividly to life through the gift of reading.  

Catherine Russell has been an actress for more than 30 years. Her stage career - which includes an Ian Charleson nomination for her performance of Masha in Three Sisters - is extensive and varied. She has performed leading roles at The National, The Royal Court, The Royal Exchange, The Lyric Hammersmith, The Soho Theatre, Chichester Festival Theatre, and The Almeida, to name but a few. She has worked with a string of distinguished directors, including Ian Rickson, Max Stafford- Clark, Dominic Dromgoole and has played a wide variety of parts from Nurse Ratched to Rosie in The West End's Mama Mia!  

Her television career has always run alongside her theatre work and, although equally varied (The Cazalets, Inspector Lynley, Poirot, Maigret, Silent Witness, Holding On, etc) she is probably best known as Serena Campbell in Holby City.  

Catherine is married to the film producer Richard Holmes and has two children, Sam Russell and Poppy Holmes. 

Crisis is the national charity for people who are homeless. At Christmas, and throughout the year, Crisis helps people directly out of homelessness, and campaigns for the policy changes needed to solve it altogether.   

The charity offers year-round education, employment, housing and well-being services from centres in London, Newcastle, Oxford, Edinburgh and Merseyside, called Crisis Skylight Centres. Formed in 1967 as an urgent response to the growing homelessness crisis, the organisation has helped thousands of people reclaim their lives and campaigned for change. 

Richard Lee, Director of Fundraising at Crisis said: "Thanks so much to Catherine for her wonderful and honest reading of the much-loved classic, 'A Christmas Carol', and for her ongoing support of Crisis.  

"This year may be the first time many people are experiencing homelessness, forced onto the streets, sofa surfing or living in unsuitable temporary accommodation that is isolating and dangerous.  

"The money raised will go towards our vital services, enabling us to support people at this difficult time by providing them with somewhere safe to stay, food and companionship. We will also be introducing people to our year-round services of training, education and support so that they can start on a path out of homelessness for good." 
 
Notes to editors 
For more details or press inquiries, contact Catherine Russell on 07940 107097. 
 
You can watch the trailer here: https://youtu.be/ChDiAecQR_8 

About Crisis 
Crisis is the national charity for people who are homeless. At Christmas and throughout the year, we help people directly out of homelessness, and campaign for the social changes needed to solve it altogether.  
Every Christmas we mobilise a unique volunteering effort to provide warmth, companionship, and vital services to people facing homelessness at one of the toughest times of the year.   
We need to do things differently this year, but we're still determined to be there for those who need us - to provide a safe place to stay, companionship, food and support – and hope for a future away from homelessness.  
Together we will end homelessness – but until that day, we will be there, side by side with the people who need us. To find out more about us, and how you can support please visit our website.