Thanks for visiting the Life Skills page! On this page you can find everything you need to manage your tenancy and money as well as cope on a limited budget. You will also find recipes, videos and cooking tips on how to cook delicious dishes on a budget.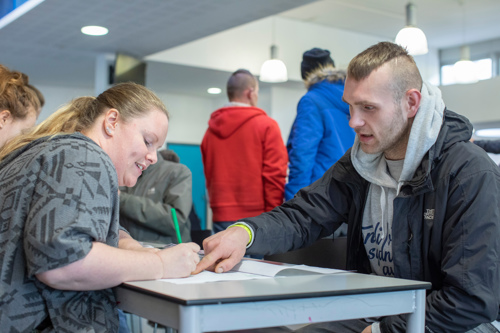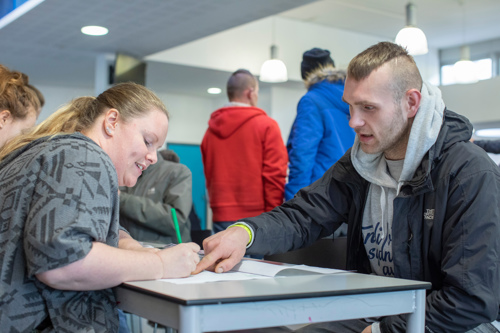 Get Renting Ready
Click on the link below for a fantastic video to help you learn how to get financial support and how to save some money! Lots of ideas here from ways to eat affordably, information on borrowing and saving money and types of credit!
Want to know how to get the best deal with your utility provider and the best way to pay your bills? Not sure how to read your bills and find it all a bit confusing? Even want to save yourself money on energy bills? Watch this fantastic video for handy hints and tips:
Need advice and support with your tenancy during Covid-19? This video is here to help:
Cooking on a Budget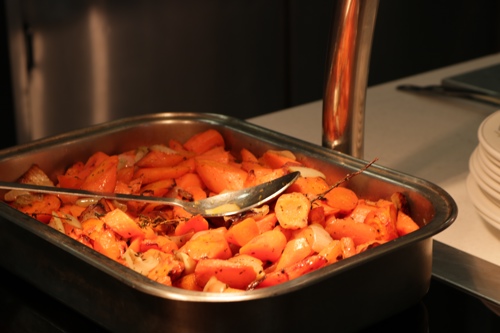 It is easy to spend too much money on food or takeout during this time, but costs can add up quickly. See below for some simple, affordable cooking ideas and recipes:
Watch Crisis' Cooking Tutor Andrew's cooking tutorial on making Spaghetti Bolognese. 
For other easy and delicious recipes please click here. 
Microwave Cooking
Many of us have only a microwave to cook with at home. Here are some great microwave recipes for us all to enjoy.
View a handy overview of cooking in the microwave
Get ideas for scrumptious microwave breakfasts.
Get ideas for tasty microwave lunches.
Get ideas for tasty microwave dinners.
Want something sweet? Get ideas on how to make delicious microwave desserts.