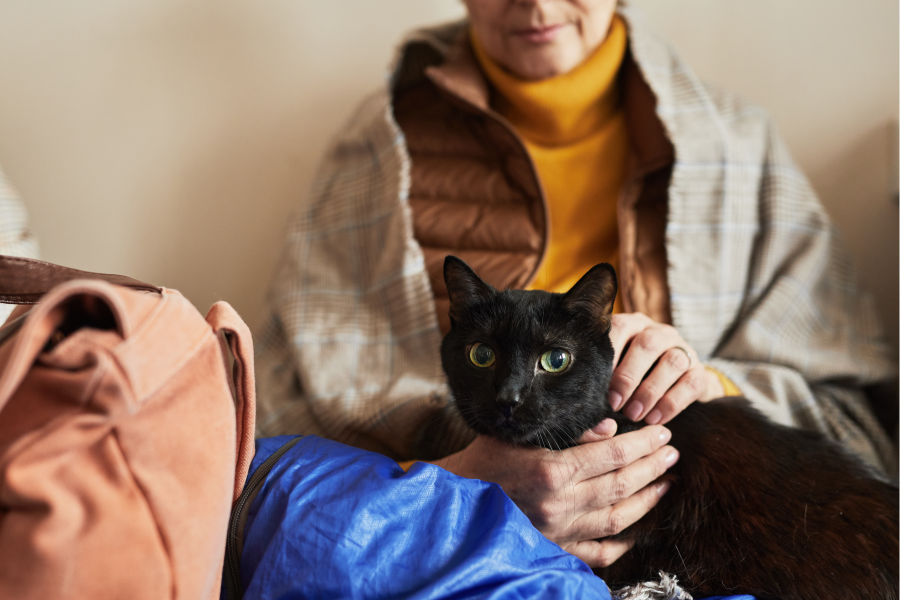 Patti is 60 and works in hospitality. Her landlord increased her rent, but she couldn't afford it so had to leave. She became homeless for some weeks, sofa-surfing and sleeping in her car.
While she is now back in part-time work and has a flat, her living costs are not sustainable.
"It's always a worry because I don't have a budget for food, because I am not earning enough. If I am earning, whether it's partly Universal Credit or partly wages, I don't get any more than £1100.
So by paying £900 out for rent... and then another couple of hundred pound out for [council tax and water], I am already on £1100 before I've paid gas and electric, food bill, petrol, and so you are always working behind.