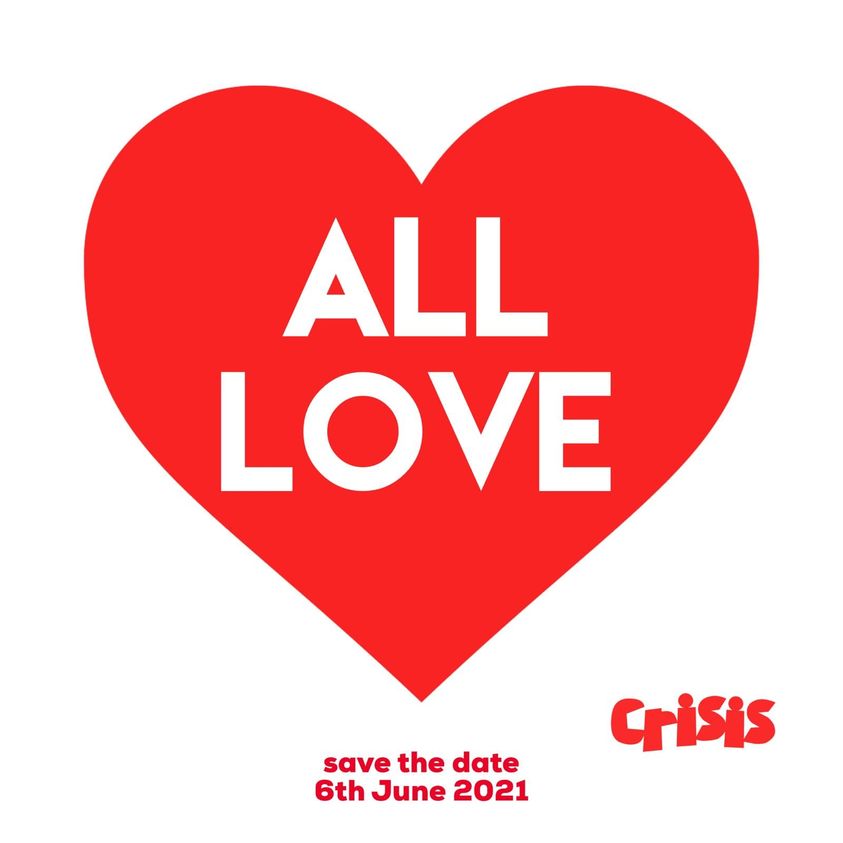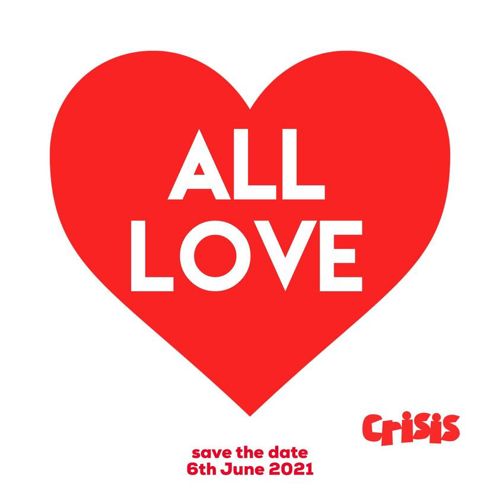 Join Nikki Slade on Sunday 6th June in ALL LOVE. The 14 hour Kirtan chanting celebration is back for its 4th year running! 
Kirtan, the practice of chanting mantras from the Bhakti Yoga tradition is about connection and sharing with the intention of unity, love and gratitude. When we sing together we can experience inner peace, bliss and freedom. Let's send this energy to those who need it most.
This all-day Kirtan Festival will run for 13 hours, you can join at any time through the day.
Everyone is welcome! Find out more on the Facebook event. 
Time: 8:30am – 10:30pm
Venue:  Live on Facebook  . Tune in on the day.
Booking: Registration is free but donations to Crisis can be made on the Go Fund Me page