Esme Young is supporting Knitflix & Chill
07.12.2020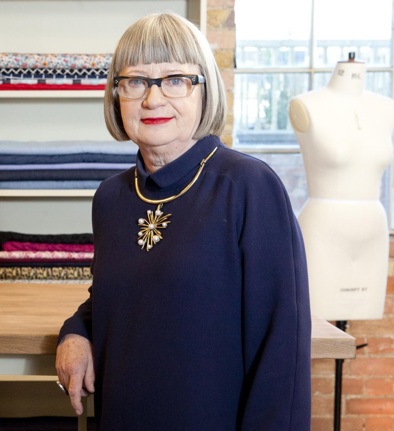 We're really excited to share that fashion Designer and presenter, Esme Young, is knitting to end homelessness and has come up with some really handy tips for everyone wanting to take part in Knitflix and Chill, which you can see in her recent Instagram video post. 
Not only is Esme supporting Knitflix and Chill, but she's offering a prize for the individual or team who raises the most money! 
In Esme's words: "I'm supporting the Knitflix & Chill campaign in aid of Crisis. Join me by starting your own campaign and help raise much needed funds to tackle homelessness this winter and be in with a chance of winning the scarf I'm knitting!"
To create your campaign and to find out more info, click here.