Florence's food delivery
04.05.2021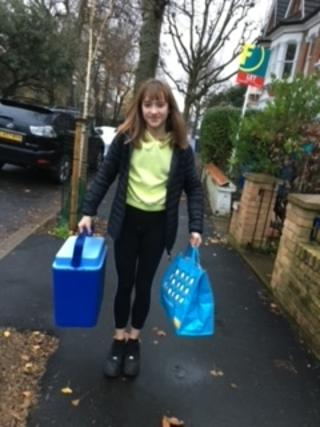 When 12 year old Florence learnt that there were people sleeping rough over winter, she decided to take matters into her own hands. She made a vegetarian curry from scratch, and with the help of her mum and dad, delivered it to the men and women sleeping rough, having conversations and helping them feel less alone. 
Florence took away some thoughts from that evening, one being that she wants to help more, and her family are discussing when they can do this again. 
Thank you so much to Florence, for thinking of others and making a huge difference to people's lives!