Thank you to Holy Cow Clothing!
08.07.2021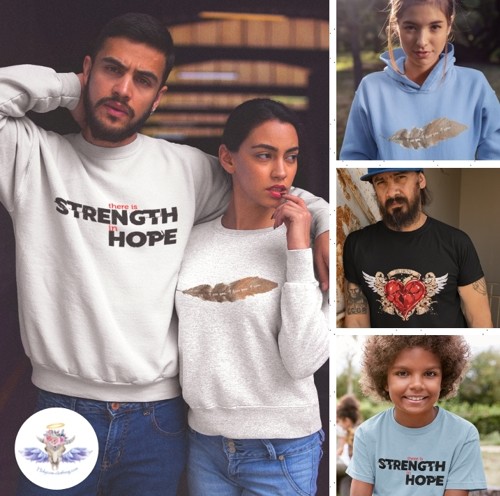 We are delighted to announce a partnership with Holy Cow Clothing Ltd!
Holy Cow Clothing Ltd is an online design & fashion store founded by Sue (Mum) & Nat (Daughter), based in Sheffield.  Unique, on-trend designs brings you unisex fashion with a social conscience.
 "We have a BIG mission to fulfil!  To design exclusive clothing collections for charities close to our heart with the aim to raise funds & social awareness.
It's such an honour to partner up with Crisis, our passion for omitting homelessness is a topic we have supported for a very long time in our own city and now it's time to expand this country wide. "
"We have created 3 custom designs across an exclusive 21 piece collection for Crisis, for both Adults & Children. The design & thought process behind all 3 creations can be viewed in our Crisis Lookbook under 'The EYE Of The Designer' in our LATEST NEWS blog.
It's an absolute pleasure to support such a wonderful organisation and we hope the nation enjoys our unique fashion whilst supporting such a worthy cause.  We donate a HUGE 20% of the 'Retail Price' per order to 'Crisis.org.uk'
Much Love,
Nat & Sue xoxoxo"
Huge thank you to Nat and Sue. We are so grateful that you are helping us end homelessness with this exciting creation!
Full Collection available here 
https://www.facebook.com/holycowclothinguk