How your business can support Crisis during these difficult times
08.04.2020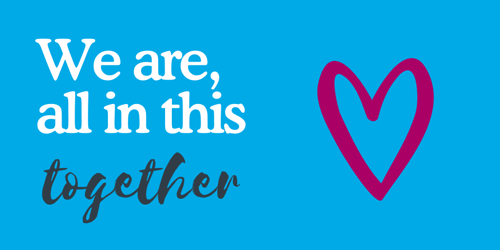 We are working with small business fundraising platform, Work for Good, they make it super easy for you to donate to us through the sales of your products and services. You get the opportunity to set up a Work for good fundraising page to publicise your kind support to your customers, clients and employees and we can easily keep track of your donations as they come in! There is no minimum or maximum donation amount making it very flexible for a small business to donate!
Join a community of socially conscious businesses who give back and give their customers an easy opportunity to effect change. Your support would make a world of difference!  

Visit http://www.workforgood.co.uk/ for more infomation.