"This winter let Viktor Wynd, Sam Lee & Friends share a nightcap with you, tuck you into bed tell you Fairy Tales, sing you ballads and a sweet lullaby to send you into a deep sleep of strange dreams."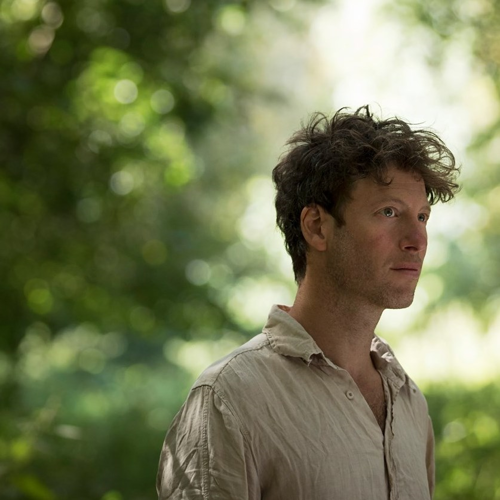 Join The Last Tuesday Society in the upcoming weeks for a series of mesmerising bedtime stories, where 50% of the ticket sales will be donated to Crisis, to help end homelessness in the UK. 
"At a time when being stuck at home feels such a limitation it becomes even more necessary to be actively aware of those without that security or place of shelter. To be able to bring some music, stories and connection to those in isolation, it is wonderful to know that some of that success can help support those without that privilege." - Sam Lee
"As a Londoner running events in the night-time economy, homelessness always seem to be the most pressing issue that we should all do our best to solve & Crisis are out there working with people experiencing homelessness - thank you" - Viktor Wynd
We are delighted to work alongside Viktor, Sam, and the team at The Last Tuesday Society, to help fundraise for Crisis.
Thank you to The Last Tuesday Society for your support during this time.