What does home mean to you?
15.02.2021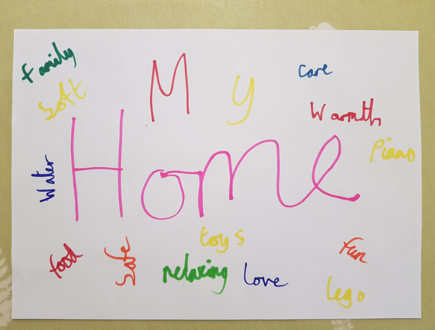 With schools closed, we've been sharing our resources and activities to engage young people and children about homelessness. 
One of these activities is called "What does home mean to you?" where we encourage children to create or write what home means to them, whether that's a drawing, painting, collage or story! 
8 year-old Martha had a think about what home meant to her, deciding not only to write down her thoughts but to create her perfect Lego home, complete with hedgehog and piano (two of her favourite things!)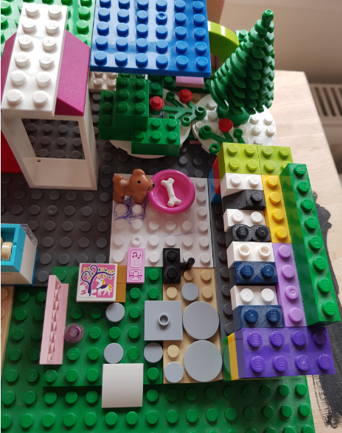 Feeling inspired, she talked about her ideas with the postman (socially distanced of course!) and even shared with her school her desire to end homelessness, with ideas of how to do this. 
Her whole school are now supporting Crisis next term and each class will be coming up with some fundraising ideas.
Now that's a star supporter!
If you have children, friends, families or pupils you think would be interested in this activity, please do encourage them to take part - we'd love to hear how you get on. You can get in touch with us via fundraise@crisis.org.uk