Want to make a longer lasting impact this year? Get sponsored for your volunteering with Crisis this Christmas.  
 
Thank you for standing with people facing homelessness this Christmas by volunteering. With your support, hundreds of people will be taking their first steps out of homelessness. 
 
But your impact doesn't have to stop once our Christmas services have ended. By asking your family and friends to sponsor your volunteering, you can directly support our year-round services. You can help the people you meet this year access support beyond Christmas in areas such as housing, employment and education, to end their homelessness for good. 

1. Set up your fundraising page
Start fundraising by setting up your JustGiving page and select 'do your own thing' when creating your page. You can also fundraise offline using this sponsorship form.

2. Spread the word on social media
Share what you're doing on social media. Use our downloadable images further down for your posts.

3. Share a message with loved ones
Let your friends and family know about your volunteering and fundraising. We have text for you to use below. 
Yvonne's volunteering story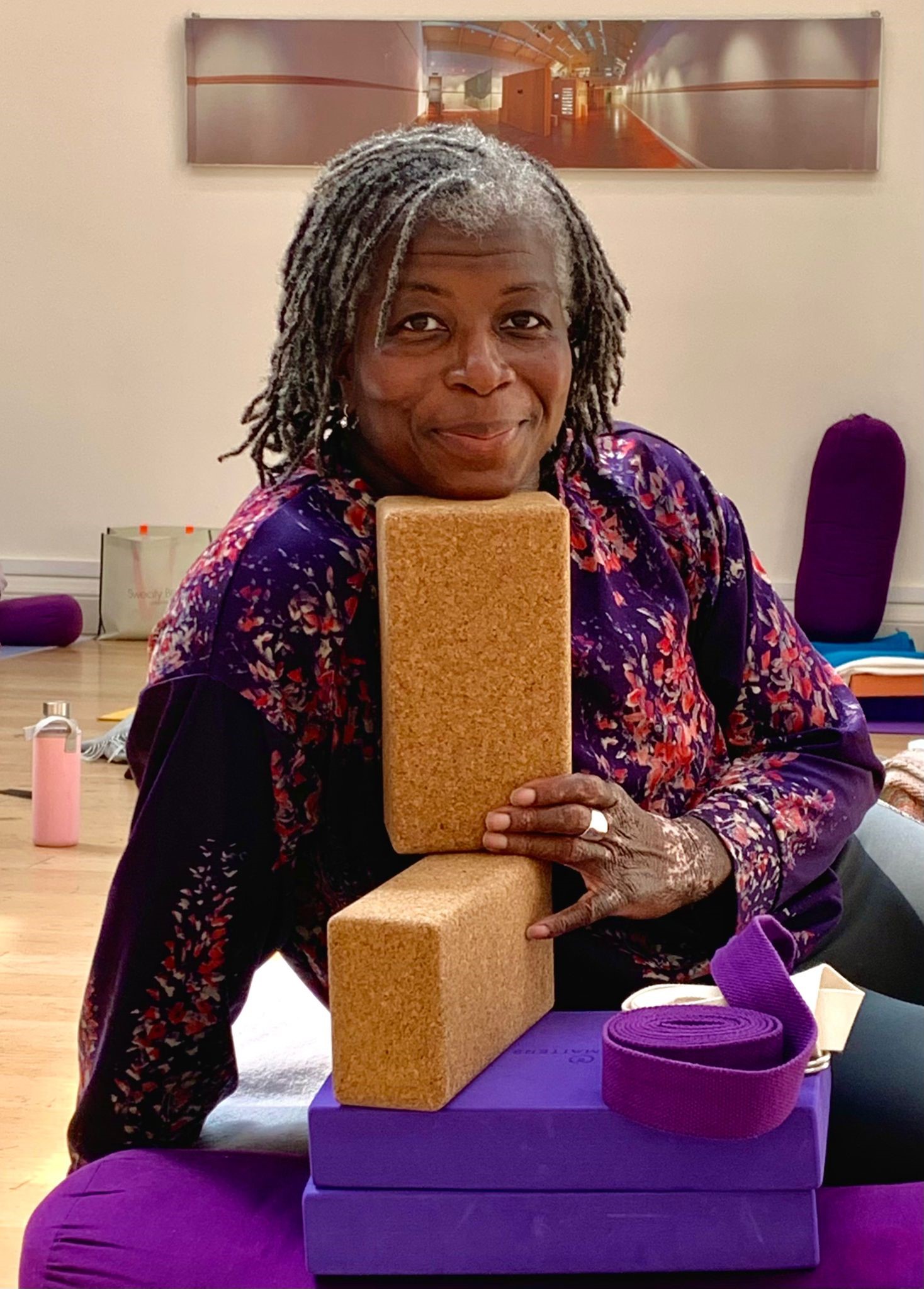 "Every year I smash the target with the effortless kindness of my friends, family and network. Some even ask me for the fundraising link before I post it! Yvonne, Christmas Volunteer
Use some of our wording below to help ask for donations this Christmas!
"As a volunteer for Crisis this Christmas, I will be there for people as they start to build their lives beyond homelessness.  
Every year, people like me give up their time to provide warmth, companionship and vital services to people facing homelessness during one of the toughest times of the year.  
I want to ensure that the people I meet this year continue to get the support they need after Christmas. Could you sponsor me and help make this happen? Your support will help fund Crisis' year-round services and ensure that more people are able to end their homelessness for good. <Insert your fundraising page link here>"