Welcome to our Get Learning Page! On this page you will be able to improve your skills in learning English as a Second Language (ESOL), Computer Skills, Digital Skills, Literacy and Numeracy.
We have lots of great resources for you to use including watching videos and listening to audiobooks.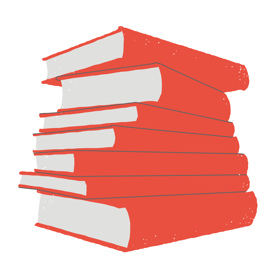 English as a Second Language (ESOL) 

These websites are good for helping you to learn English. It has online lessons for all levels:
These sites can help with learning new words and grammar:
Learn English by watching these programmes:
A good website to give you practise with reading:
Read stories written by other students:
Here are some good sites to help you learn English using your first language.
Click the best link for your language below:
Computer Skills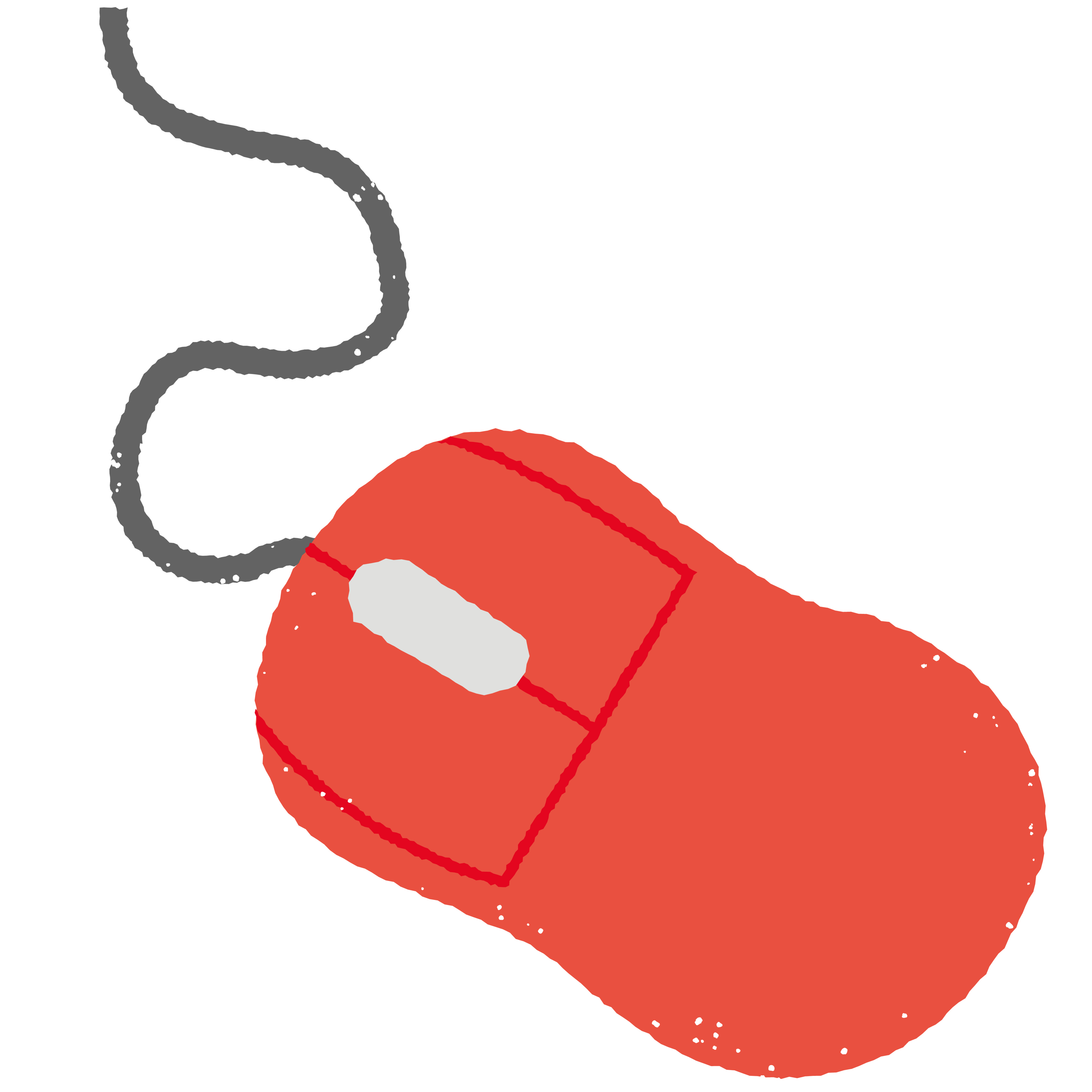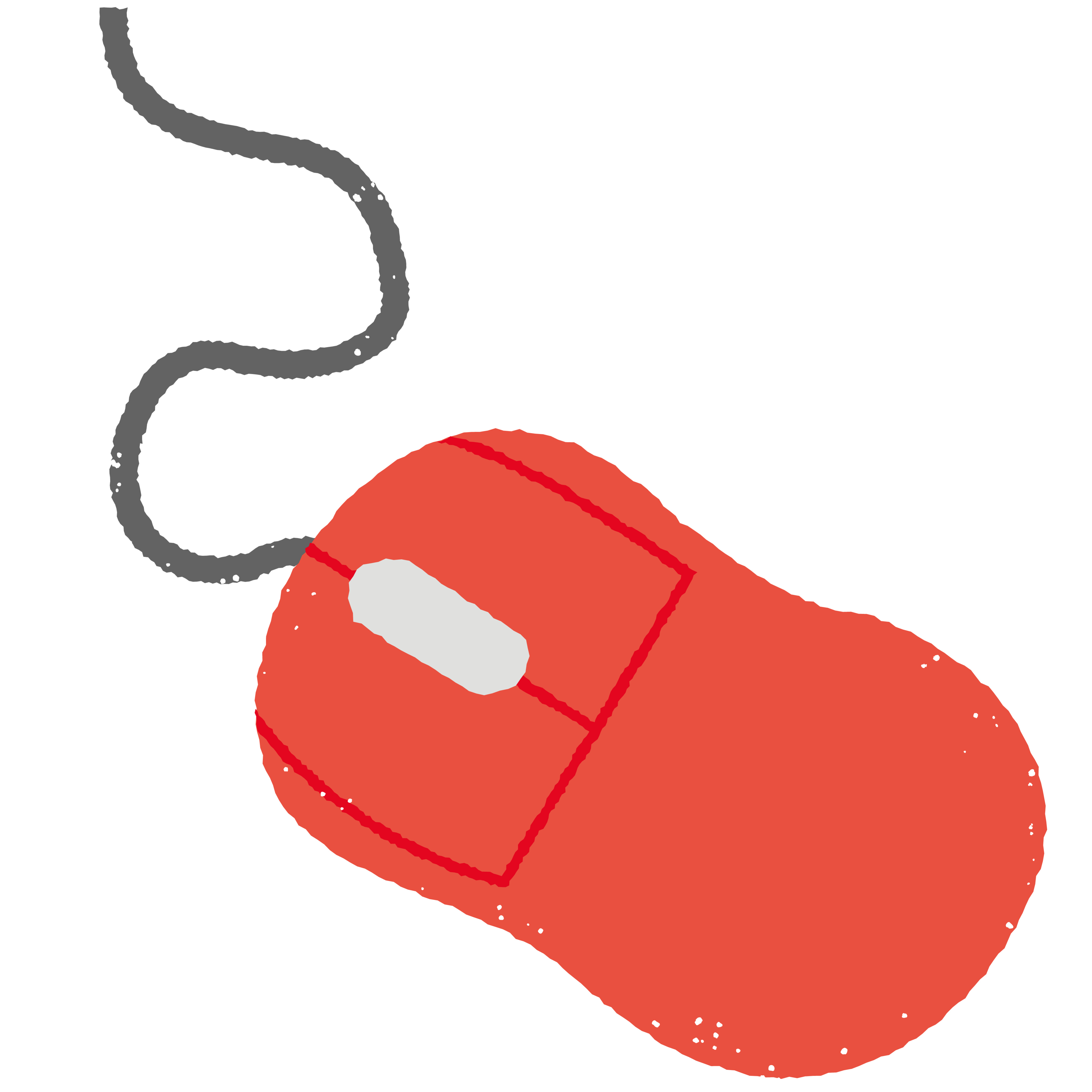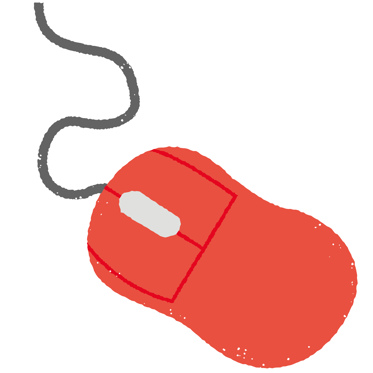 This handy site is a brilliant way to help you to learn all the skills you need from the computer online. This site is great for beginners who are starting to use the computer and will teach you all the basics. However, for those who have used a computer before, this will show you how to use the internet to do shopping, use Facebook as well learn Microsoft Office Programmes like Word. You can also use this to get tips on managing money online.
During this time, it is even more important for us to stay in touch with each other. Below are some guides for how to use Facebook, Instagram and free calls.
Want to learn more?
This website offers a good range of online learning. Here you can learn computer skills, how to use email, and manage your money as well as other topics including employability skills.
Literacy, Numeracy, Employability and Digital Skills

This fantastic BBC website helps adults to learn English, Maths and Employability Skills online.
The Skills Toolkit has free, high-quality online courses at home for adults (digital and numeracy courses from basic to advanced levels).
For those who want to improve your literacy, these sites can help you practice your reading and speaking and listening and spelling:
Audio Books

Like to listen to stories? Although these sites have been designed for children they have some really good stories to relax and listen to.