Get your fundraising pack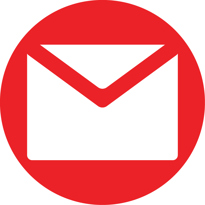 Order a fundraising pack and it'll be on it's way to you in no time
Our fundraising pack will fit in your post-box and contains everything you need to get started with fundraising. 
Items are sent by second class post on a weekly basis to save costs. If items are needed urgently, please contact the fundraising team on
fundraise@crisis.org.uk
. 
Order a collection tin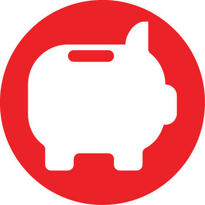 Small change really does make a big difference
Holding a collection is a simple and effective way to raise funds and boost your fundraising total!
Digital Resources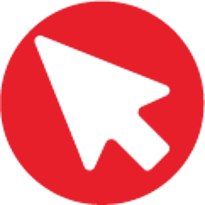 Virtually everything you'll need for your fundraiser!
From logos to leaflets we have downloadable resources to help you spread the word about your fundraising.
Don't forget to shout about it on social media - we've got resources for that too!