A journey out of homelessness
Travel back in time with Alex, a year-old woman who lost her job and follow her on a journey out of homelessness with the help of Crisis.
Destination home: a journey out of homelessness is a new virtual reality experience to aid young people's understanding and empathy towards people experiencing homelessness.
You can play the game using Cardboard VR headset or on your tablet as a mobile game.
Immerse yourself in a digital world to understand more about the causes of homelessness, ways it can be solved, and how you can get involved in Crisis' work to end it for good
Important tips to remember:
The safest way to experience virtual reality is sitting down. If you do want to move around while using the headset, make sure you're in a safe place to do this.
You should always have a parent or responsible adult with you when using virtual reality.
If you have any special medical conditions, make sure you speak to your doctor first before using virtual reality.
If you feel any discomfort during the game, take the headset off immediately.
Take your learning further
Browse our activities, videos and information on homelessness for young people.
---
Find an activity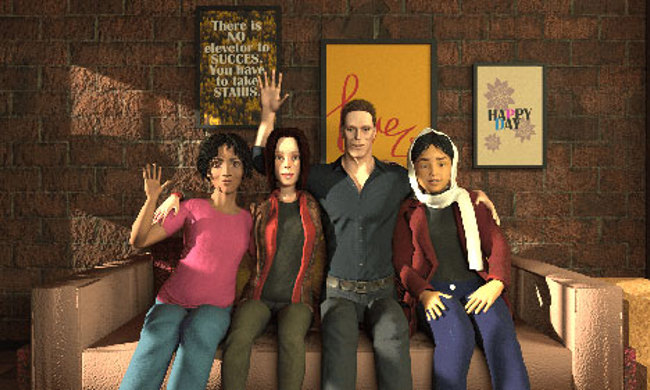 Now you've completed Destination Home: a journey out of homelessness, share your thoughts and help us make this experience even better.
---
Take the survey