24 hours, no sleep.
Who will you become?
We won't rest until homelessness is ended.
Every day, nearly 200,000 households across Great Britain go without the safety or comfort of their own home. Vital funds are needed to tackle the causes of homelessness and get people the help they need quickly. Join us as we Stay Awake for 24 hours and fundraise.
Pick a date that suits you.
Take part in 3 easy steps
Who will you become?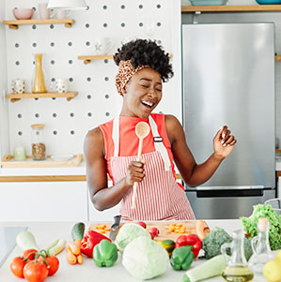 Foodie Farah
Bake your finest banana bread for a bake sale, or learn something new with a cook-a-long or new recipe.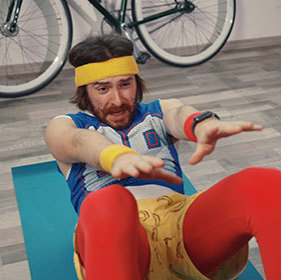 Energized Eddie
Spinathon? Run a marathon? Set yourself a physical challenge and the time will whizz by!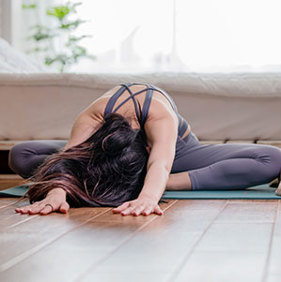 Zen Zara
Yoga Marathon? Meditation? Sunrise Walk? Take some time to focus on why you're doing this amazing challenge.
How your support helps
 

£10

 

could provide a warm welcome to a Crisis service and help someone take their first steps out of homelessness

 

£25 could support someone to access volunteering opportunities, helping them to give back to society and gain valuable work experience 

 

£50 could provide someone with the basic essentials they need to settle into a home, such as a kettle, pans and microwave

 

£100

 could help someone improve their mental and physical wellbeing, building resilience through group sessions and one-to-one psychological therapy

 

£250

 could provide specialist advice and one-to-one support to help someone find a place to call home and leave homelessness behind for good 
Stay connected
Use the hashtag #CrisisStayAwake to see what everyone else is doing.
Download our fundraising and campaigning guide for tips, ideas and ways to stay awake safely.